Kidnappers request non-poisoned food as ransom for victims, farmer recounts abduction ordeal.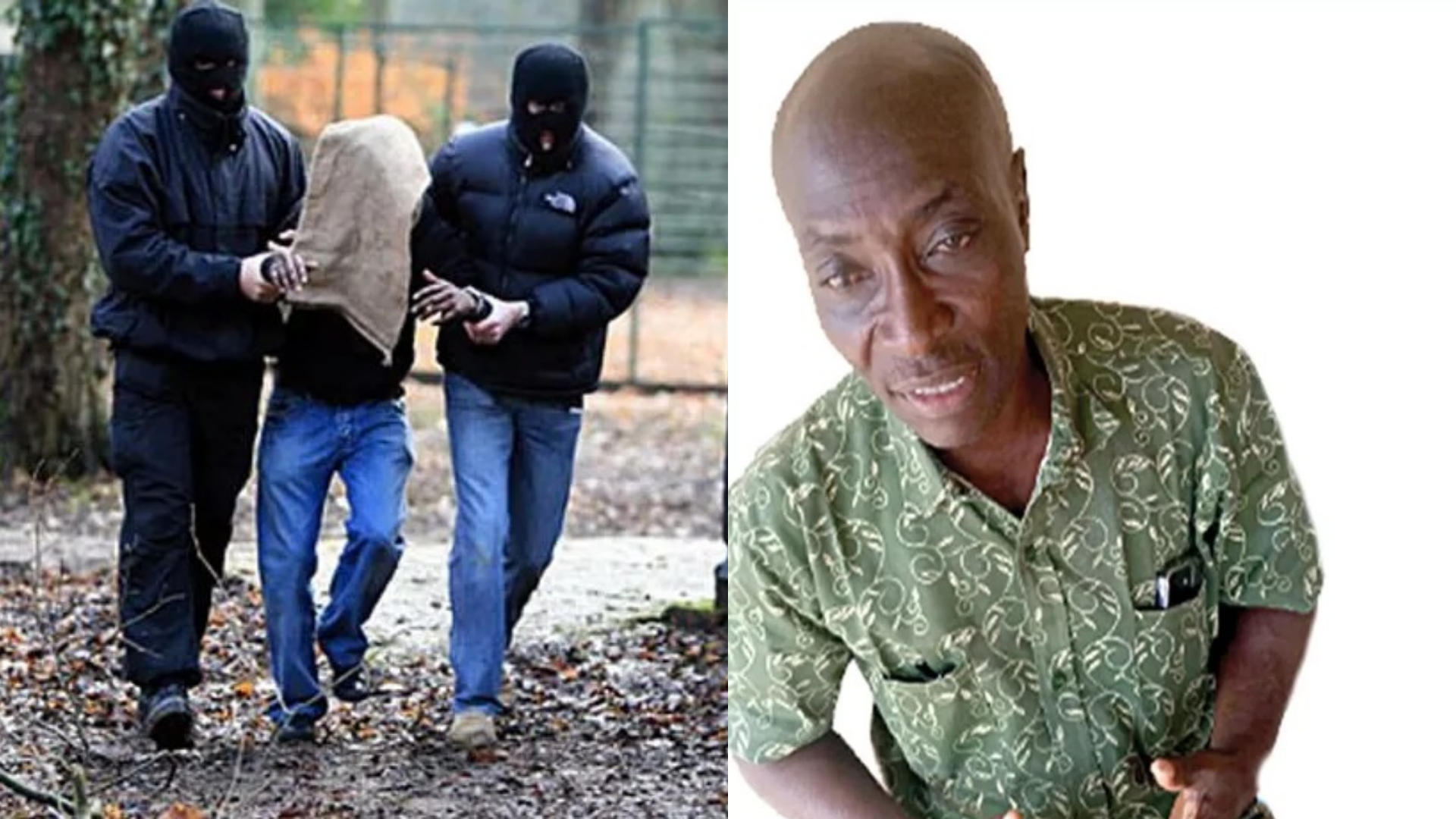 Isaac Osagie, a 43-year-old farmer who was recently released from kidnappers ' captivity, has revealed some of the demands made by his abductors.
Osagie shared his ordeal with The Punch, explaining how he was kidnapped on his farm in Edo State on March 21 while leaving after assigning duties to his workers.
The farmer recounted how five gunmen accosted him in his car and brandished AK-47 rifles.
After taking him and others to the bush, their families were contacted, and the kidnappers demanded a ransom of N20 million, which was later reduced to N5 million after much pleading.
However, the captors also asked for cooked rice and chicken, which had not been poisoned, as well as yoghurt from the families of the kidnapped victims.
Osagie narrated; "I left for the farm early on March 21. While there, I assigned duties to my workers and at about 12 noon, I left the farm with one of my workers who had finished his assignment in my vehicle. So, along the farm road (not the main road), there is a mini hill and as I slowed down to climb, five kidnappers armed with AK-47 rifles came out from the bush close to that road, pointed their guns at me, gave me a sign to stop, and I did. They also ordered me to turn off the ignition and come down from the vehicle.
After exiting the vehicle, we were ordered to lie down. Then they started searching me, took my phone, disposed me of my N25,000 and took whatever they could lay their hands on in the vehicle. At gun point, they started taking us farther into the bush. While on our way, they saw another vehicle coming out from the farm and laid an ambush. Two were holding us hostage while the other three went to abduct the three occupants in the other vehicle.
At first, they asked for N20m each. We all started begging and told them it was difficult to raise the money. We told them if we had that much, we would not be in the bush farming. Not satisfied with our response, they continued beating us, and we could mention what we would pay. They went down to N10m, N5m and I still told them that I could not raise the money. They asked why I should say I don't have money when I have people who work for me. I told them that those who worked for me were those called 'Mallam' from the North. I told that them if they continued to beat me, I would not be able to tell them the truth."
He continued; "I was released shortly after the money was paid. They told my people to bring food. They also warned that the food should not be poisoned because I would be the one to taste it. They asked for six packs of rice and chicken. They told the other people to bring yogurt and gave the same instruction. Eventually, it was my brother that tasted the food because we were still far away when the meal was delivered and we were released after that."
Osagie's experience highlights the dangerous situation of kidnapping in Nigeria, where abductors often demand high ransom and make unusual requests from victims' families.