Kenneth Okonkwo will Continue fighting for Nigeria but for APC, NO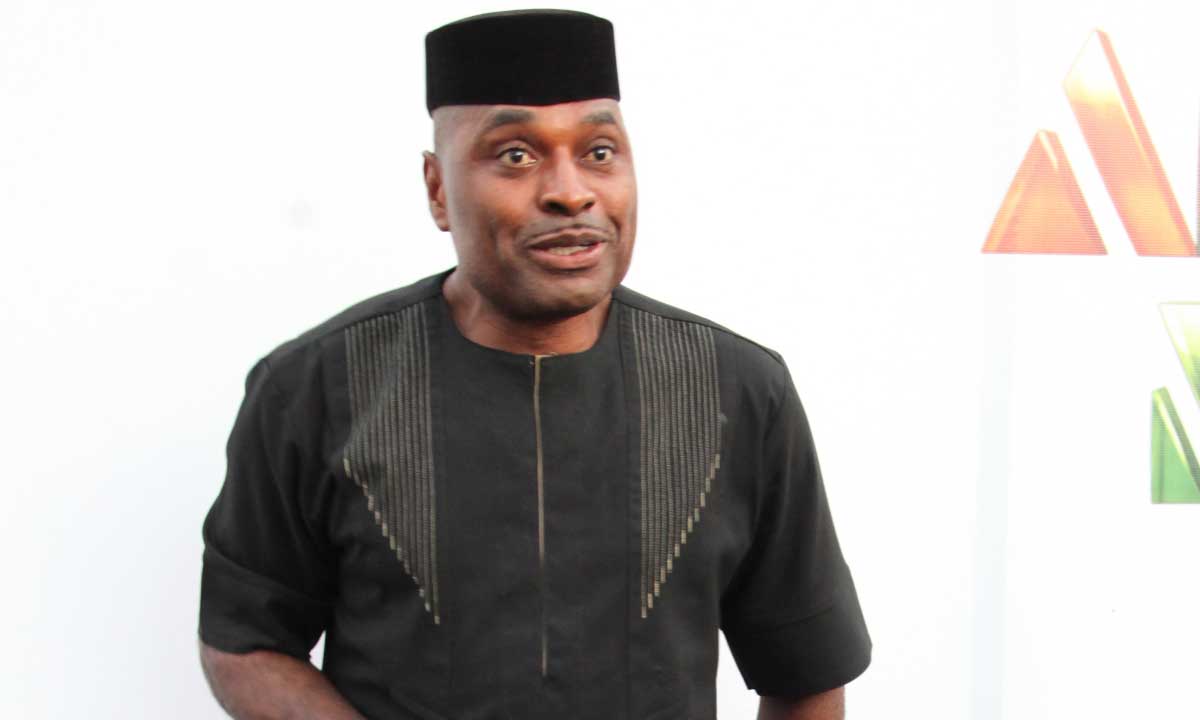 If there is a celebrity that has quite achieved in the Nigerian scene, both in politics and in the Nollywood industry, it is Kenneth Okonkwo.
At a time when the All Progressives Congress faced a lot of backlash by Nigerians specifically from those of the Eastern region, the actor stood front and centre trying to play damage control.
And with him dumping the party, the actor turned politician explained his reasoning and why the Muslim-Muslim ticket promoted by the party was all wrong.
He revealed that of the many impacts he had on the party, he received nothing in return as he sat to speak in an interview with Arise Television.
Kenneth Okonkwo spoke heavily of how he helped the party erect its secretariat in his local government.
"As a young man of 24, I was blessed with fame and fortune. I happen to be the first actor that acted in the first film that started Nollywood. You do not contemplate that I would enter politics for my self-aggrandizement," Okonkwo said.
"No. Nigeria is my pursuit in politics. I will keep searching until I have it. Whatever you want to give me as a person is secondary. Give me Nigeria, stability, employment for the youth, a sense of belonging, and equal participation.
"You would have made my day. I was in APC all this while. I did everything. I erected the secretariat of APC in my ward and local government. [I defended Buhari when it was difficult.] Good. APC did nothing for me personally.
"Have you ever seen me complain? I'm not going to complain. I'm not contemplating [moving] to any party yet."
The Bola Tinubu presidential campaign has been one that has faced a number of criticisms particularly with the former Lagos State governor choosing to name Kashim Shettima the ex-governor of Borno State as a running mate despite the knowledge both were Muslims.
Of course, there is nowhere in the Nigerian constitution where it states it is all wrong, but the ethno-religious crises that plagues the nation as a whole has drawn a lot of concerns.