Kanye West bans his children from watching TV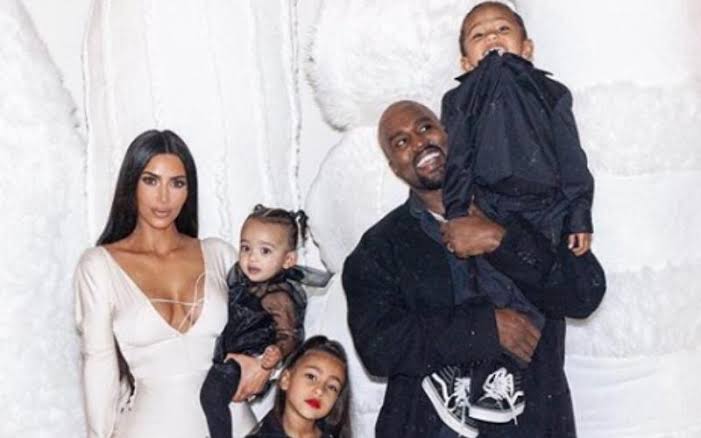 Kanye West has banned his children from watching TV.
The American rapper and his wife have been at loggerheads since he became a born again Christian. His wife revealed that they constantly fight over differences in religious views. The singer recently banned his 6-year-old daughter, North West from wearing wake up and wearing skimpy outfits.
However, it appears the rapper is not done with cleansing his family from whatever is contrary to his newfound faith. His wife disclosed that Kanye even went as far as removing the TVs in kids' rooms, as he has become very cautious about the type of imagery that is in their home.
 "We got rid of TVs in the kids' rooms and removed makeup from North's room – and he's been very… had this, you know, epiphany of being this – not that he wasn't an amazing dad – but being a little bit more strict as a dad and being very forceful on the imagery that's in our household and what they see"
School closed? Get access to Complete Secondary School Education (JSS1-SS3) CLICK HERE!
Follow us on Instagram
|
Advertise With Us
|
Promote Your Music