Kaffy expresses regret over her marriage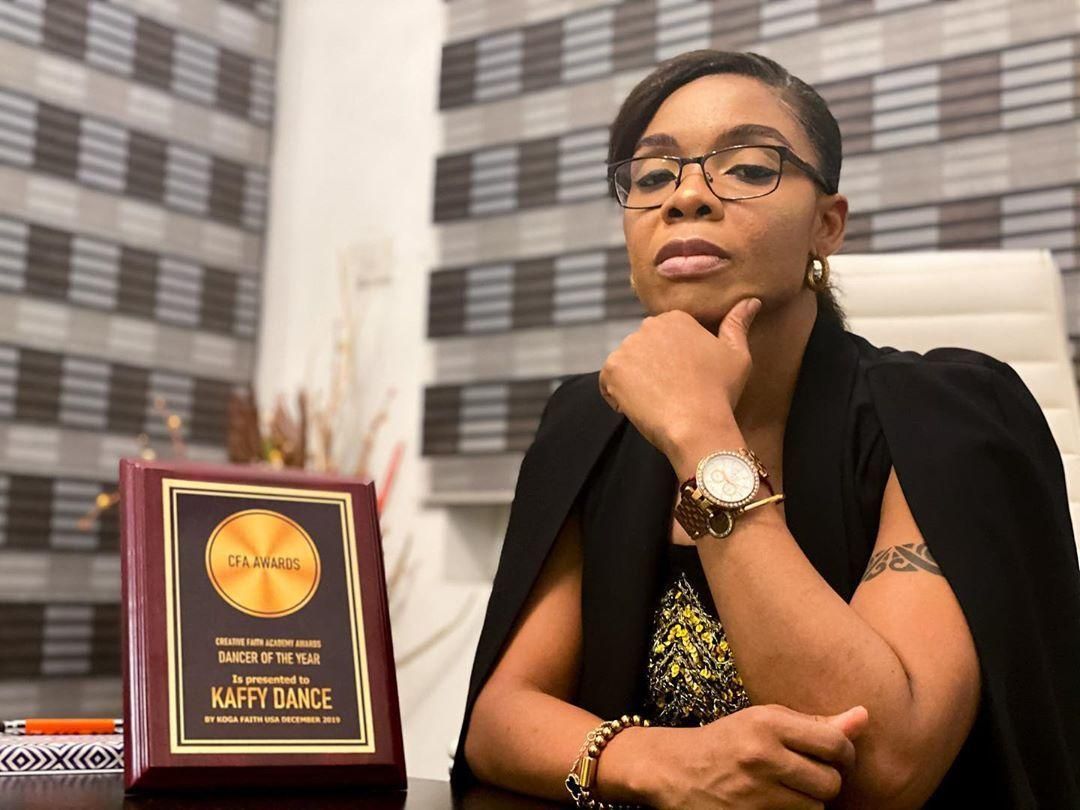 Nigerian popular dancer, Kafayat Oluwatoyin Shafau popularly known as Kaffy, has expressed her marriage regrets.
Kaffy said she stopped sleeping with her ex-husband three years before their marriage officially ended.
The record-breaking dancer said this during an interview with media personality, Chude Jideonwo.
She blamed her failed marriage on the infertility of her husband. She also expressed her regret for "jumping" into marriage.
Kaffy spoke about her parent's marriage, and how she had to deal with their domestic violence.
According to her, her parents fought each other with whatever objects they could lay their hands on in the house as weapons.
She mentioned how they would hide knives and other dangerous objects from them.
The mother-of-two also said one of the mistakes she made going into marriage was expecting her husband to make her happy.
She said it's selfish to put your happiness on another person and only you can make yourself happy.