JUST IN: Power supply restored nationwide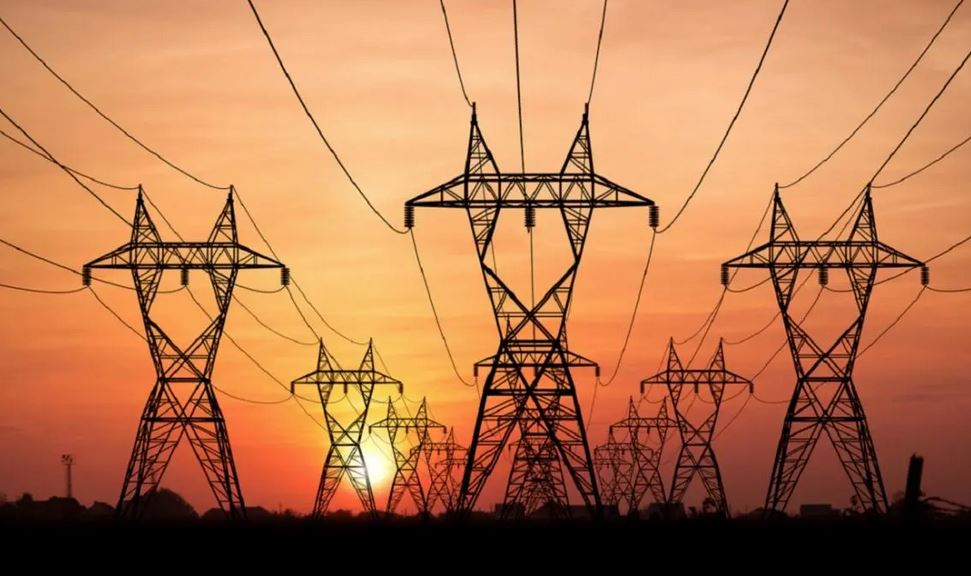 Right after the collapse of the National grid on Thursday, causing a nationwide blackout, the Eko Electricity Distribution Company, EEDC, has announced that the power supply has now been brought back.
TopNaija confirms that the grid collapsed totally around 12:40 a.m. on September 14, 2023, leading to the massive loss of electricity supply to households nationwide.
Multiple sources in the power sector, as well as electricity distribution companies, confirmed the development on Thursday morning.
The Enugu Electricity Distribution Company Plc let out a notice titled on Thursday, 'Notice of Total System Collapse', and the Eko Electricity Distribution Company also issued theirs.
However, in a statement via X, (formerly Twitter), Eko Disco affirmed that the national electricity grid had been fixed and power supply had been restored.
The statement read, "Dear valued customer, kindly be informed that power supply has been restored from the grid. Thank you for your patience."