JUST IN: Popular pastor divorces wife (SEE DETAILS)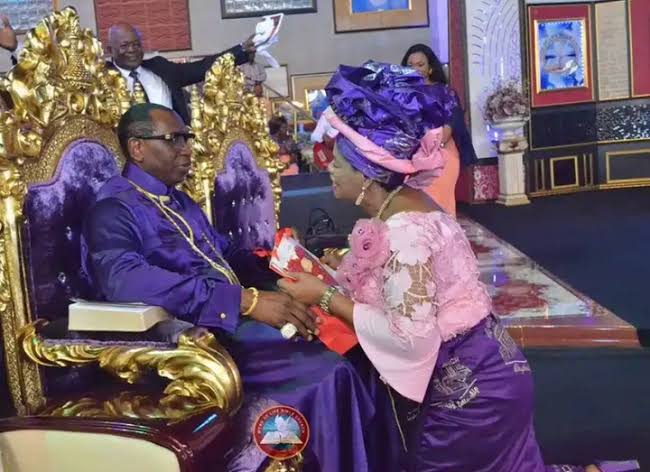 Former president of the Christians Association of Nigeria (CAN), Ayo Oritsejafor divorce his wife after twenty five years of marriage.
According to reports, the couple had parted ways over a bitter misunderstanding.
The misunderstanding has been rumored to be as a result of extramarital affairs and neglect.
Oritsejafor is the founding and Senior Pastor of Word of Life Bible Church, located in Warri, Delta State.
He became the national president of the Pentecostal Fellowship of Nigeria (PFN) on 7 February 2005, a position he held for five years.
In July 2010, Oritsejafor was elected President of the Christian Association of Nigeria (CAN), the apex body of all Christians in the country. In doing so he became the first Pentecostal leader to hold the position.
There will be more follow-up stories on this once the couple agrees to fully disclose the reasons behind the misunderstanding.