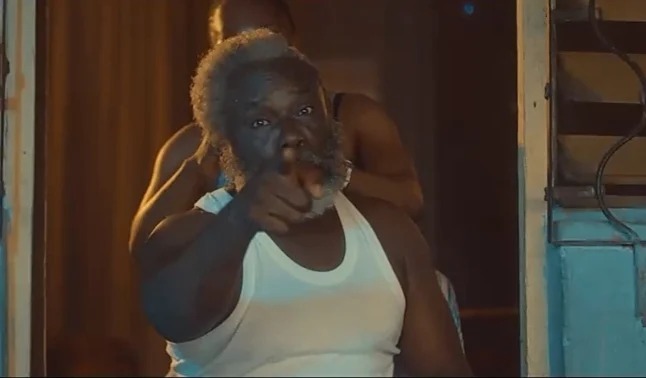 Jude Chukwuka, who has made the transition from actor to musician, has released a new music video titled 'Dundee.'
The song, which features the up-and-coming singer Macdelley, was launched just two days before the presidential elections.
In 'Dundee,' Chukwuka tackles a range of issues facing Nigeria, including fuel and currency shortages, as well as police brutality.
He also denounces corrupt leaders while highlighting the suffering of ordinary citizens.
The talented singer urges Nigerians to vote wisely and participate in the elections.
The music video is a powerful call to action and a reminder of the importance of civic responsibility.
"These people just dey do us like dundee o / With their crook politicking, our economy tweaking / Dem dey pack our money go / Omo the way country dey go the matter no funny / Politicians just dey rule us anyhow / Dem dey rule us corny," Chukwuka croons in the song.
Watch the colorful visuals for 'Dundee' below:
VIDEO: Ahead of elections, Jude Chukwuka speaks against bad government in socially conscious song 'Dundee' pic.twitter.com/POEDfZH7Wn

— CableLifestyle (@CableLifestyle) February 23, 2023