Jose Mourinho Snubs The Ronaldo Question Despite Links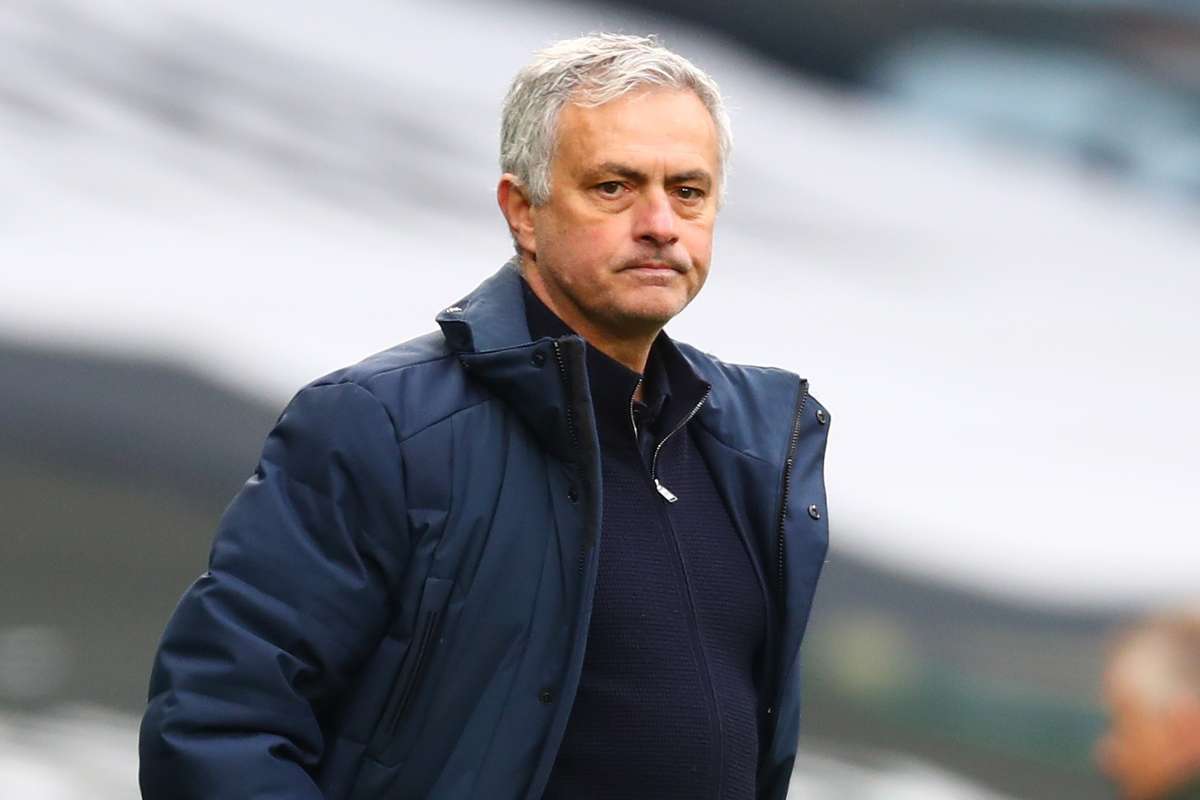 One man who sure knows how to grab the headlines just by mere facial expressions or carefully constructed words has to be the special one himself, Jose Mourinho, and amidst Fernando Santos stepping out of the Portugal head coach job, the famous Portuguese has captured speculations regarding becoming Portugal's next coach and reuniting with Cristiano Ronaldo.
The reports have reigned in the media ever since Portugal's elimination from the world cup by Morocco, with rumors speculating the former Chelsea manager, could manage both Portugal and AS Roma teams consecutively.
After being barraged by the media on Thursday, Jose Mourinho, the manager of Roma, steadfastly declined to give anything away on the possibility of being the next coach of Portugal.
Following their shocking elimination from the 2022 World Cup at the hands of Morocco, Fernando Santos was removed from the position on the same day.
And when Mourinho arrived in Faro with the Serie A team, he was barraged by waiting journalists' inquiries about his future but made no attempt to react.
Before boarding the team bus with his players, Mourinho merely grinned, picked up a microphone cover off the floor, and gave it back to the reporter.
Though doing both is exceedingly uncommon, there have been rumors that Mourinho may "job-share," keeping his current position at Roma while still leading his nation.
The former Chelsea and Real Madrid manager is well-versed in Portuguese football, has a strong track record of winning championships, and possesses the power to assist handle star players with enormous reputations, such as Cristiano Ronaldo.
Ronaldo was benched by Santos for their final two World Cup games against Morocco and Switzerland which was a decision that left Santos as the enemy in the mind of fans.
What next for Jose Mourinho? Will he reunite with Cristiano Ronaldo or stay put at AS Roma?