It Would be a Plus if Tinubu wins the Presidential Election–Daddy Freeze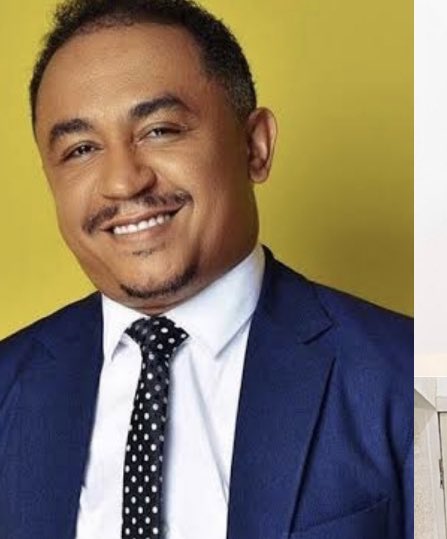 Daddy Freeze thinks it would be a plus for Nigerians if Tinubu wins the Presidential election in his reaction to the forth coming 2023 general elections.
The Controversial Nigerian On-Air Personality states this while addressing the Nigerian youth.
Freeze in reaction to Mr. Jollof's claim of ever being Tinubu supporter, solidified his own support for  Labour Party candidate, Peter Obi.
In his quote, he said:
"Baba you have the right to choose BAT who is a great man and a visionary leader. While I chose Peteru Obi. Different choices shouldn't mean we can't drink beer together."
Daddy Freeze added,
"One of the things Nigerian youths need to work on is freedom of political choice. I love Peter and I am Obedient. This doesn't mean I don't value Ashiwaju, his political majesty and his vision as a leader. I would vote for Peter and support him with whatever I can, but if BAT wins, it's still going to be a plus for the youths and for Nigeria.
"Let's make this election fun and May the best man win…Let's vote our respective candidates in love and peace.."
It is a fair point for the On Air personality to speak from both lips in regards to the candidates though.
And on other hand, it could be Freeze being mysterious on the real identity of his preferred choice.