It Was Amautovic Who Turned Down Man United Move—Agent Reveals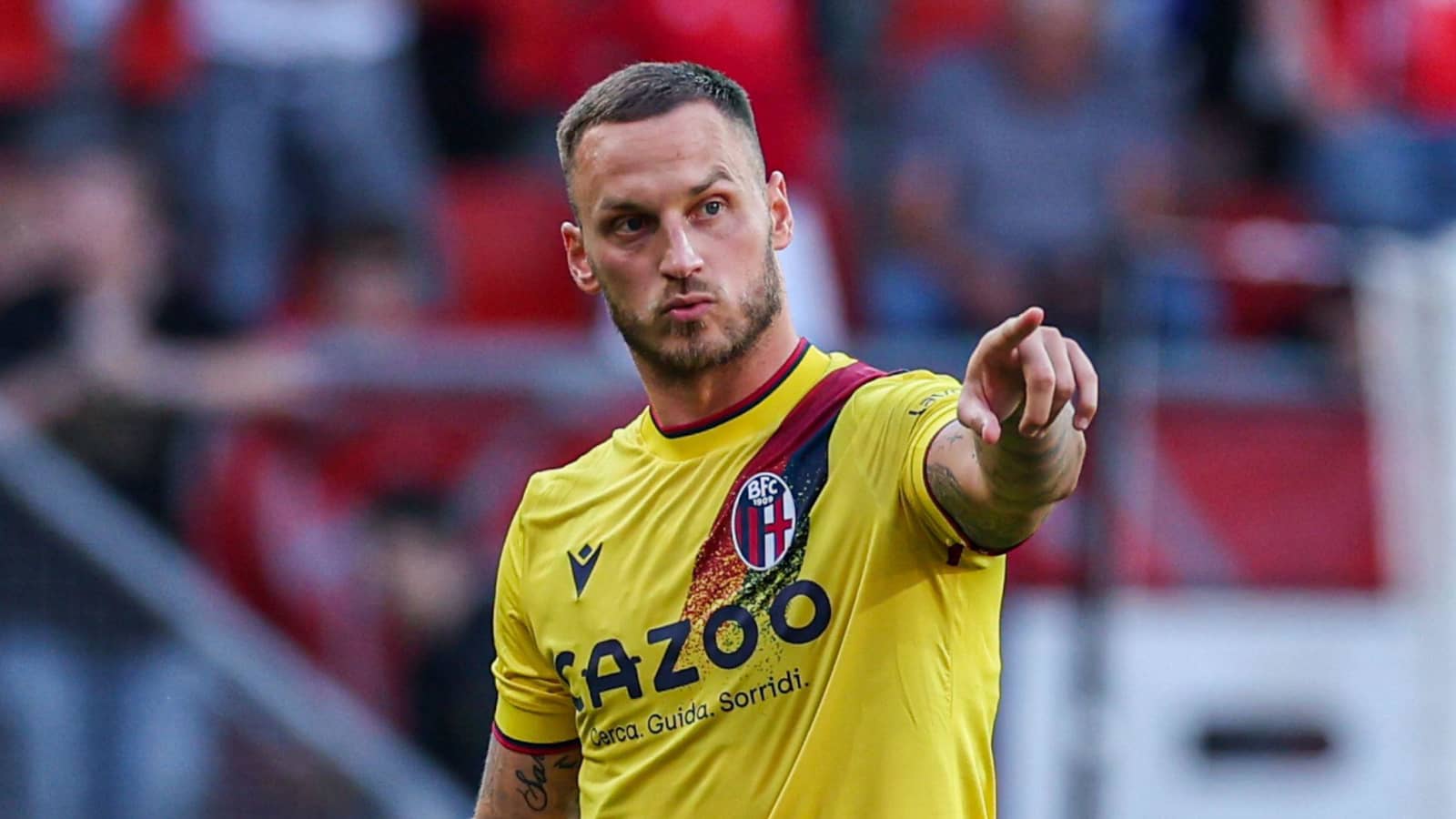 It wasn't too long ago that Man United drew the ire of its fans with the reported transfer of former West Ham United striker, Marko Amautovic to Old Trafford as a support striker to lead the charge with the likes of Cristiano Ronaldo.
As the latest reports state, the player's agent, Tiziano Pasquali revealed that it was Amautovic who decided against the move to the Red devils in the end contrary to Man United pulling the plug on the deal.
Marko Arnautovic claims that when Jose Mourinho wanted to sign him from West Ham United, Manchester United 'didn't have enough money' to do so.
During his productive time at West Ham United, Arnautovic was in high demand, and Manchester United kept an eye on his development in the Premier League.
The Portuguese manager, who had previously collaborated with the unconventional Austrian talent at Inter Milan, hoped to do so at Old Trafford while in charge of the team.
Arnautovic chose to remain in London despite the Red Devils' best efforts, finally departing for China rather than England.
The 33-year-old made reference to Paul Pogba's transfer to Man United when discussing his aborted move to Manchester United and the reasons why it failed.
Speaking to Gazzetta dello Sport Amautovic revealed that he has always been under Man United's radar prior to Erik ten Hag's reign, with Jose Mourinho once coming for his signature:
"Jose [Mourinho] wanted me when I was at West Ham. He asked me how much I cost. But then United didn't have enough money to sign me, because they had already bought Pogba."
The unsuccessful transfer to Manchester United was also discussed by Arnautovic's agent, Tiziano Pasquali, who revealed that his client had rejected the move earlier in the season.
"Yes, Juventus and Manchester United had come forward," he said. "From the English we had received a written proposal, and the negotiations had continued even after some contrary opinions from their fans.

"But in the end, it was Marko who chose not to drag it out too long and to stay at Bologna. How can you think that he is now in a bad way?"
After spending two years in China, Arnautovic signed with Serie A team Bologna last year, bringing him back to Europe.
He led the Italian team in scoring last season with 15 goals across all competitions. This year, he has eight goals.