Isaac Oladipupo, Aya Chebbi named Africa's 35 under 35 leading young changemakers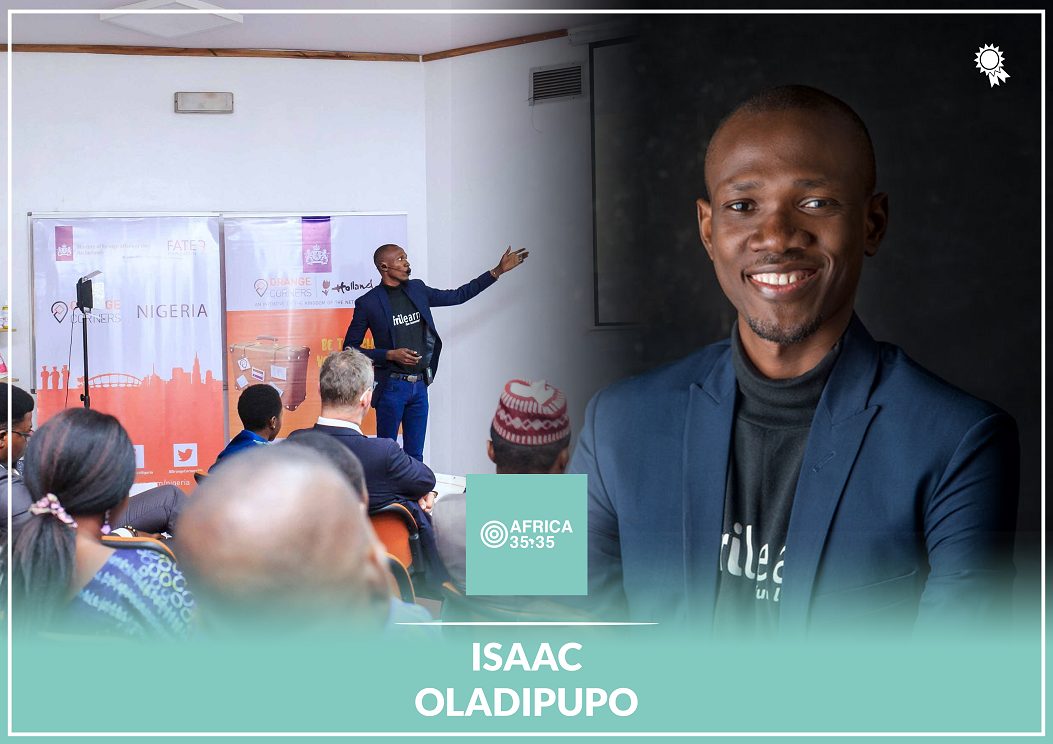 35 young changemakers from Africa and the diaspora hailing from 24 countries made it to the list of the Africa 35.35 Awards celebrating African youth and afro-diaspora excellence.
The Africa 35.35 Awards announced today the 35 under 35 most inspiring young personalities in Africa.
The Africa 35.35 Awards are happy to unveil a prestigious list of 35 young personalities aged 18 to 35 who stand out in Africa and around the world.
Selected from more than 500 applicants, these young people living in Africa and in the Diaspora are credited with exceptional achievements in their communities.
They include Aya Chebbi, the African Union's special envoy for youth; Isaac Oladipupo, co-founder of innovative edtech company Afrilearn; Canary Mugume, the face of investigative journalism in Uganda; Emma Theofelus, Deputy Minister of Information, Communication and Technology of Namibia, also Africa's youngest minister; Dudu, Senegal's apostle of good humor and Ivorian Joseph Olivier Biley who is revolutionizing agriculture with drones.
Established in 2016, the Africa 35.35 Awards, which are in the fifth consecutive year, represent an annual initiative to celebrate the best innovations coming from young Africans and the Afro diaspora. For Richard Seshie, Commissioner General of the Africa 35.35 Awards: "We want to inspire the greatest number of young Africans to emulate their example. », he indicated.
The Africa 35.35 Awards are the brainchild of Association 35.35, a pan-African organization of young professionals in 30 African countries, supported by several institutional partners and the media.
Discover the profiles of Africa's 35.35 laureates: www.africakitoko.com/3535e2020.