Investment firm vows to refund Thrive Agric farm investors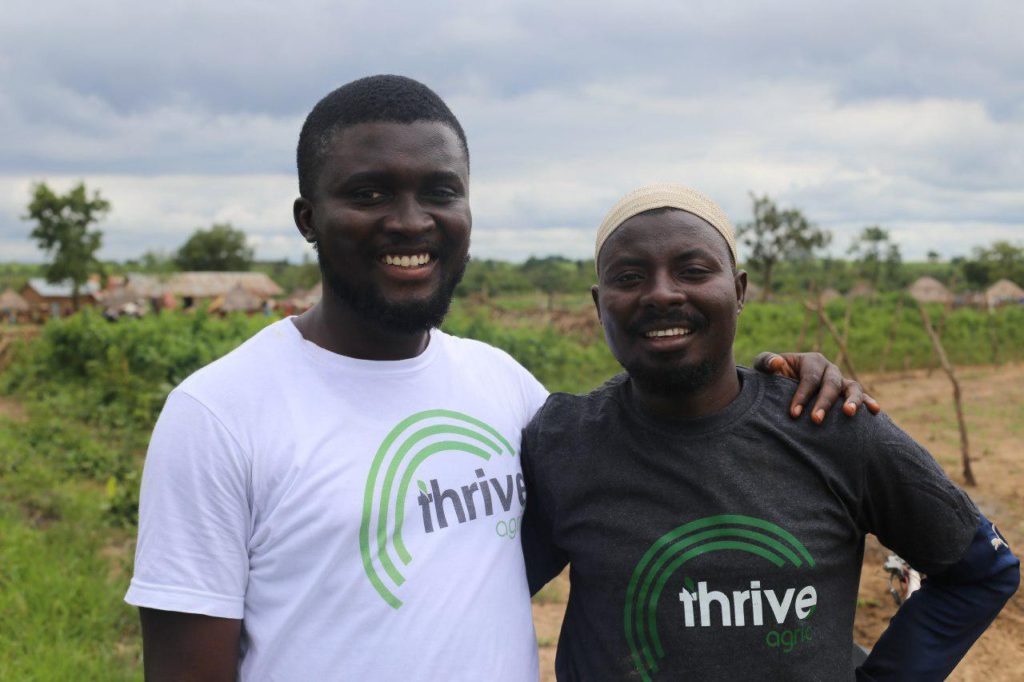 Ventures Platform, a Pan-African early-stage fund and one of the early-stage investors in Thrive Agric, has promised subscribers to the agric crowdfunding platform a repayment of their investments.
The Founder at Ventures Platform, Kola Aina, made this known in a statement on Thursday, explaining the role his team played in addressing the operational challenges Thrive Agric was facing.
Thrive Agric, which is one of the portfolio companies of Ventures Platform, had defaulted in paying customers who funded some of its farms after the maturity of their investments had lapsed.
Up until April this year, the company prided itself in keeping its promises; therefore it came as a surprise when a lot of complaints started surfacing.
Although the three-year-old startup claims to be transparent in communication, many subscribers have recently come out to accuse the startup of being silent since they started dealing with these issues.
Chinyelu Chidozie, a Thrive Agric subscriber, narrated his ordeal in a Medium post. According to him, he heard about the company's issues sometime in May or June. Still, he thought the temporary delays would be sorted out just in time for his investments to mature between September and December.
But he got a call from the platform stating that his payouts would be delayed a week before the first of his investments matured.
Thrive Agric, in an email to subscribers, had attributed the inability to make payouts to subscribers to the COVID-19 crisis and restrictions on physical access to farms and markets.
Aina said together with Thrive Agric founder, they had identified that one of the core issues was inadequate communication between the company, its subscribers and other stakeholders.
He said his company had intervened and ensured communication to subscribers via email, with a more complete explanation of how COVID-19 impacted farming operations with an expectation of repayment.
He said a thorough review of the company's financial and non-financial operations to fully understand the scale of the problem had started.
✅Enjoy Complete Primary & Secondary Education Online CLICK HERE!💃
PASS WAEC, BECE, POST-UME, COMMON ENTRANCE IN 1 SITTING🙌