Indian court clears Bollywood star of keeping firearms illegally
An Indian court on Wednesday, acquitted Bollywood star Salman Khan in a case of keeping firearms illegally.
The court in the western Indian state of Rajasthan's Jodhpur city held that the 51-year-old actor "not guilty'' by giving him the "benefit of doubt.''
It said that the prosecution had not been able to prove that he used firearms to kill endangered black bucks nearly two decades ago.
During the course of the trial, Khan's lawyer had argued that the actor only possessed air guns and there was no evidence that he had used guns to kill two black bucks, a protected antelope species in India.
An eyewitness for the prosecution never showed up.
Soon after his acquittal, the actor tweeted thanking his fans for their support.
"Thank you for all the support and good wishes,'' he wrote.
This was the third in a series of four related cases against Khan.
He has pleaded not guilty to all charges and has already been acquitted in two cases of poaching.
A fourth case is being heard.
All the four cases date back to 1998 when Khan was in Jodhpur during a location shoot for his popular film "Hum Saath Saath Hain.''
"In 2007, he spent a week in jail in Jodhpur before being granted bail in the cases.
In 2006, a trial court had convicted the actor in two related cases of poaching of Chinkara deer and sentenced him to five years in prison.
However, the Rajasthan High Court suspended the sentence the following year, and eventually acquitted him in 2016.
The case is now in the Supreme Court.
Khan, who is one of Bollywood's biggest stars, is not new to controversies.
In 2015, he was acquitted after being charged with running over and killing a homeless man in a driving accident in Mumbai.
The state government of Maharashtra has challenged the order in the Supreme Court.
AD: WAEC SUCCESS GUARANTEED! Gain access to FREE PAST QUESTIONS AND ANSWERS of WASSCE [CLICK HERE]

Follow us on Instagram | Advertise With Us | Send Us News Tips | Promote Your Music

Entertainers have higher grace, Mofe Duncan says as he warns trolls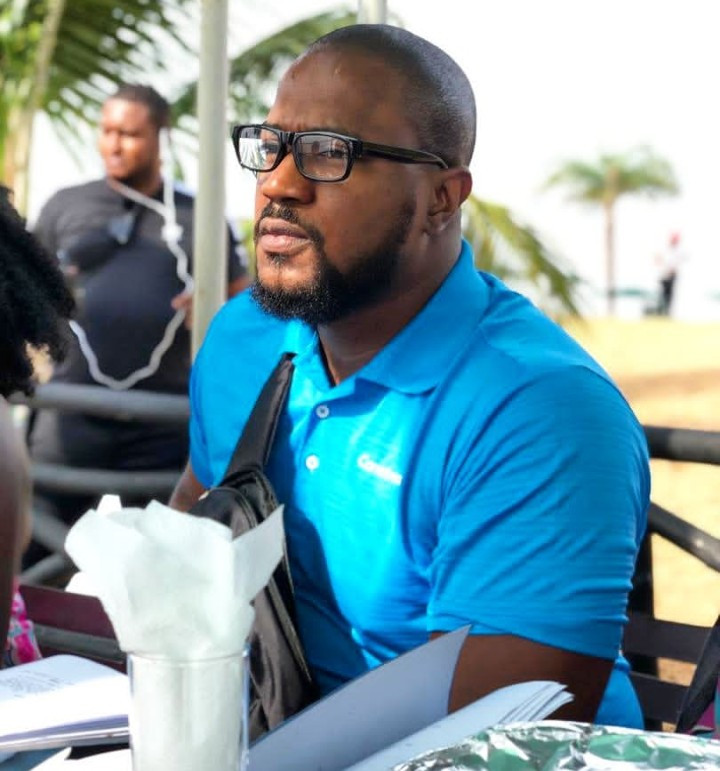 Actor Mofe Duncan has warned Nigerians against being rude to entertainers.
He went on to state that there is a "higher grace attached to" entertainers.
He called out people who derive joy in being rude to celebrities, adding that they have no idea what it's like to walk in their shoes.
Mofe Duncan wrote:
All you disrespectful lil shits that have no home training that feel that you can be rude to celebrities because you have the privilege of being on Instagram, una dey mad o! There is a higher grace attached to people who bring joy and happiness in one way or another to others, (especially via music and movies) and some people just decide they can repay such godly acts with rudeness and disrespect, una dey mad o! • Some of you have no idea what it is to walk in our shoes, we are not perfect, we are human, many love us and as thus many pray for us, but there are some of you that curse us, una dey mad o! • We bleed like regular humans, we have bad days like regular humans, we sweat like regular humans, we worked hard to get to where we are and some people just derive joy from pulling us down, una dey mad o! • Agreed, some celebrities misbehave and some deserve to be reminded that they are human, but ffs (for f*ck sake)… he who is without sin, cast the first stone! …no? …noone? …UNA DEY MAD O!
AD: WAEC SUCCESS GUARANTEED! Gain access to FREE PAST QUESTIONS AND ANSWERS of WASSCE [CLICK HERE]

Follow us on Instagram | Advertise With Us | Send Us News Tips | Promote Your Music