India Crops Faces Damages After Rains And Hailstorm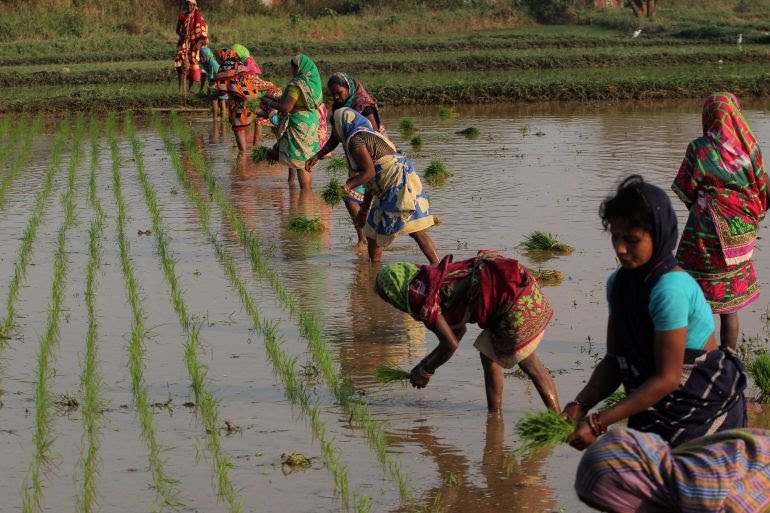 India's key winter-sown crops, including wheat, rapeseed, and chickpeas, are at risk of damage from unseasonal rains and hailstorms just before harvesting, according to officials from the industry and weather department.
The situation could curtail production and raise food inflation, which the government and central bank have been trying to contain.
The warning comes as India's weather department predicts more rain and hailstorms in central, northern, and western regions in the next 10 days.
The lower production of wheat could make it difficult for New Delhi to replenish inventories, while reduced rapeseed output could force the world's biggest edible oils buyer to increase imports of palm oil, soya oil, and sunflower oil. Winter-sown crops have already been under stress due to above-normal temperatures and maturing early.
Additionally, cereal and oilseed crops across Asia are forecast to face hot, dry weather, with meteorologists expecting the El Nino weather pattern to develop in the second half of the year, threatening supplies and raising concerns about food inflation.