I'm happy for them – Torrei Hart addresses Eniko Hart's Instagram Post | WATCH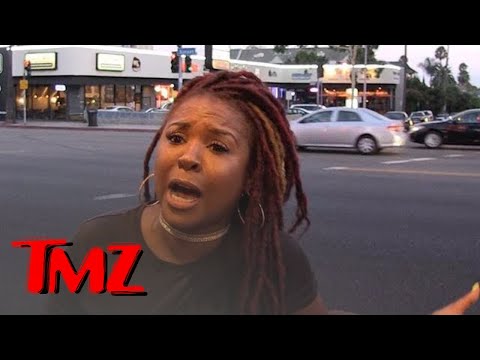 I'm happy for them – Torrei Hart addresses Eniko Hart's Instagram Post | WATCH
Kevin Hart's ex-wife Torrei Hart has in an interview discussed how she felt after seeing Eniko's Instagram post about her.
Speaking to TMZ, Torrei said she was genuinely surprised, as this issued has been long buried.
My kids are the most important thing to me, she said, adding that she wouldn't want them to read something online that paints her in a bad light.
Asked if Kevin cheated on her with Eniko, she said: "Numbers don't lie. Dates don't lie."
Watch the video below: