If you're gonna be a scammer, do it like Nigerians – Huddah Monroe spills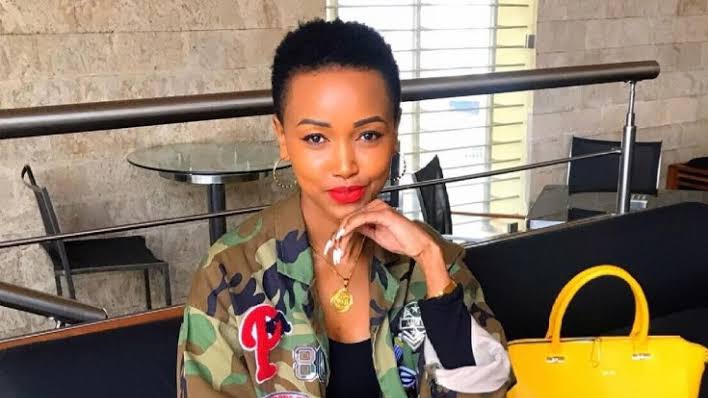 Popular Kenyan socialite, Huddah Monroe has given a coachy advice to scammers and thieves to stop being cheap and but be like Nigerians to 'break the bank'.
The Big Brother Africa star, Huddah Monroe, has given a negative review to petty thieves and conmen' in her country, Kenya.
According to her, they are known for stealing pocket change like $50, $100, and $400.

She advised the scammers to stop being cheap and do it big time like a Nigerian would and break a bank.
In a series of posts, she wrote;

"If you are gonna be a thief/conman Lol. Stop stealing small pocket change. Steal at least so someone can see you in a mansion next day! Here people steal $50, $100, $400 thinking they have cleaned your bank. And tomorrow they still the same," she wrote.

"If I m gonna steal I will do it big time. Y'all stop with cheap cons. Be like Nigerians. Break a bank!"
See her posts below..