Iconic Character Dame Edna Everage Confirmed Dead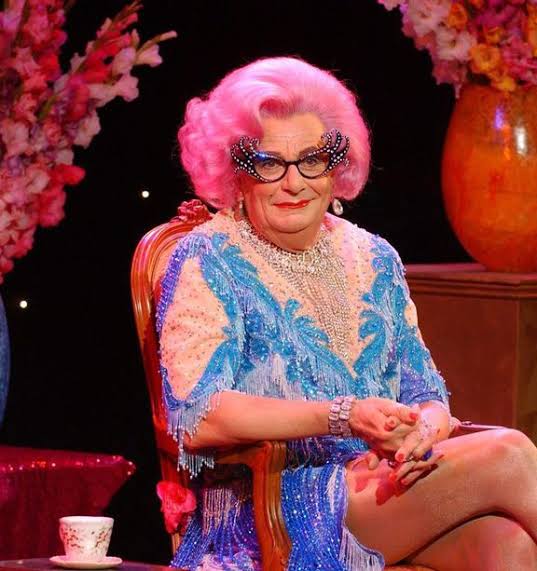 Australian comedian Barry Humphries, who was best known for his iconic character Dame Edna Everage, has passed away at the age of 89.
Humphries was a beloved figure in the entertainment industry, known for his sharp wit and unique sense of humor.
He began his career in the 1950s and rose to global fame in the 1970s with his creation of Dame Edna Everage, a flamboyant and outspoken character who became a household name.
Throughout his career, Humphries entertained audiences around the world with his comedic talents, which also included characters such as Sir Les Patterson and Sandy Stone.
He was also an accomplished actor, writer, and satirist.
News of Humphries' passing has been met with an outpouring of tributes and condolences from fans and colleagues across the entertainment industry.
Many have praised his contributions to comedy and his impact on popular culture.
While he may be gone, Barry Humphries' legacy and his unforgettable characters will continue to live on in the hearts of his fans and the wider entertainment community.
Our thoughts are with his family, friends, and all those who have been touched by his work during this difficult time. Rest in peace, Barry Humphries.