Ibrahim Chatta clarifies absence from AMVCA Nominee List, expresses desire for an Oscar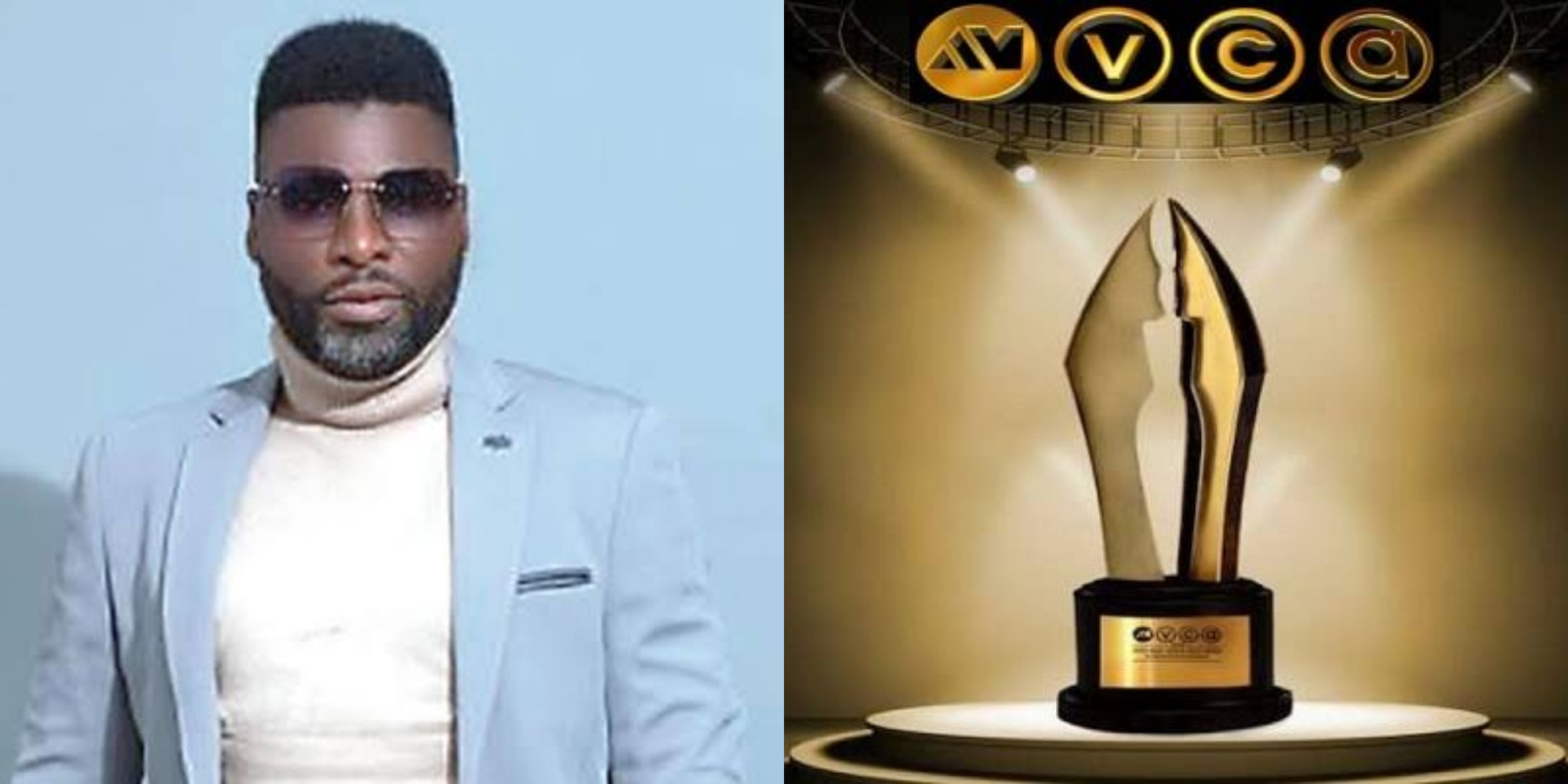 Renowned Nollywood actor, Ibrahim Chatta, has addressed the reasons behind his absence from the list of awardees at the recent Africa Magic Viewers' Choice Awards (AMVCA) and expressed his aspirations for an Oscar.
Fans of Chatta were left puzzled when his name was not included among the nominees for the prestigious AMVCA, despite his exceptional acting prowess, particularly in the movie "King of Thieves," which received nominations in various categories.
In response to the concerns raised by his fans, Chatta took to his Instagram page to repost a radio program where he shared his perspective on the matter.
The actor stated that he was not bothered by the lack of nomination for the AMVCA.
However, he expressed his surprise that he had never received an invitation from the organizers of the award ceremony.
Chatta admitted that while not everyone can be nominated for an award, he couldn't help but question why he had never been extended an invitation.
He acknowledged the possibility that his works may not be deemed notable enough by the organizers.
Chatta said: "My exclusion from the nomination list didn't make me feel bad because no matter how hard you think you are working, your mates are also working, and the best has to be picked every year. But my problem is that they don't invite me and that looks like a conspiracy against me.
"I understand that it's not everyone that gets nominated into the categories, but at least they're supposed to invite me, but they don't. So, I do feel like – is it that my works are not worthy enough? Because I used to see my younger colleagues, including those that just joined Nollywood, all showing off in different outfits at the event."
Undeterred by the absence of an AMVCA nomination, Chatta emphasized that he would remain focused on his craft and not allow any award to affect his artistic journey.
He went on to reveal his ultimate ambition of winning an Oscar before his departure from this world.
He added: "I will receive an Oscar before I leave this world. I don't want any award to disturb my skills or my work. When you start thinking about not receiving an award, it makes you weary, and I don't want to be. Oscar is my target."