"I travelled To Saudi Arabia To Pray For Nigeria" Tinubu Says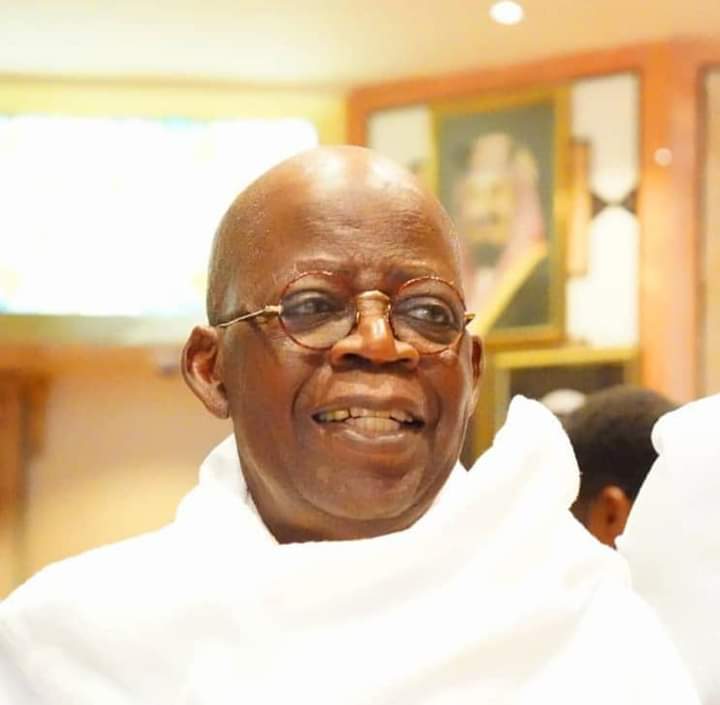 The presidential candidate of the ruling All Progressives Congress (APC), Bola Tinubu, has returned to Nigeria from Mecca in Saudi Arabia on the journey of a lesser pilgrimage on Monday.
Earlier, Tinubu said that he embarked on the trip to Saudi Arabia to observe lesser hajj to seek spiritual rebirth and pray for Nigeria.
Speaking in an exclusive interview, the former Lagos governor said he had 'just' finished observing seven rounds between Safa and Marwa.
"I just finished performing the Umrah. I did the seven rounds of tawaf, I did the seven trips between Safa and Marwa by myself.
"I am here in Saudi Arabia. It is a personal trip. It is a trip for spiritual rebirth. I like coming to perform the Umrah every now and then. It is an opportunity to connect with Almighty Allah, Lam ya lid wa lam yulad.
"We need his guidance. Nigeria is in need of prayers, and that is why we are here praying for our country, self and society," the APC candidate said.