"I stopped loving her years ago" – Man plans to pay his wife 'plenty money' in exchange for a divorce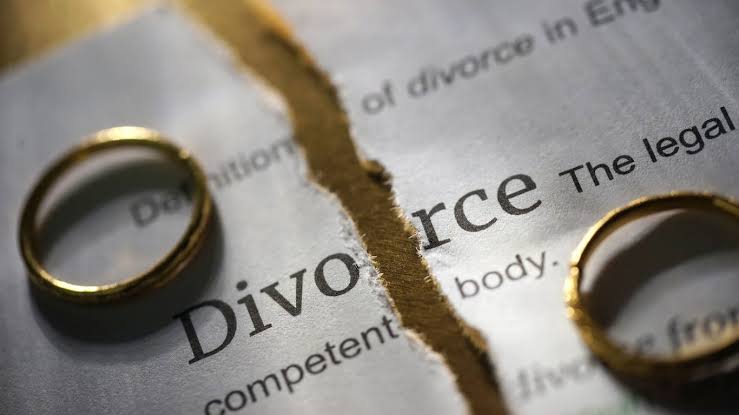 A married man seems to be fed up with his marriage as he revealed a weird mean to let his wife divorce and leave him.
The Nigerian man had stated that the once undying love he had for his supposed wife had mysteriously vanished inside him and had been having a thought for a divorce.
Taking to social media to get advice from internet-in-laws, the man confessed that he had been battling the decision for two years.
According to him, the affection and love he had for his current wife has transformed into a platonic affection.
Comparing her to a relative rather than a romantic partner, he expressed his strength to endure the marriage for yet another month.
He expressed his wish for an amicable separation that would not "scatter" his family.
In his words;
"I want to divorce my wife but I don't want it to scatter my family. I have fallen out of love with her for over 2 years now. Like, I see her exactly as my relative now. No probs, I have plenty of money to settle her with but I gotta go. I can't stay in this marriage for another month again."