I once did Shifts as a Security Guard–D Banj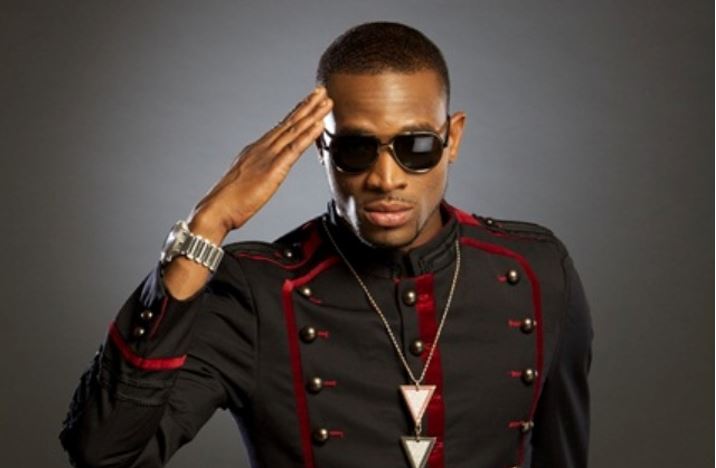 I used to run shifts as a security guard, popular Nigerian music icon, D Banj reveals in a tell all tale with Ikechukwu.
It's one of those stories that brings to mind the saying about no kid growing up without a dirt under their nails.
In other words, literally everyone has their coming of age story or perhaps their origin story of how they grew into what they become.
For Dapo Oyebanjo, otherwise known as D banj, it all started with him as a child traveling across and outside Nigeria with a father who was in the army.
Speaking with long time friend, Ikechukwu also known as Killz on an episode of his podcast, Drinks with Killz, the music icon opened up on some private information about himself.
He shared that for some reasons he always knew he was headed for the stars but that knowledge never stopped him from hustling.
D banj revealed he had to do some odd jobs in the U. K such as running night shift as a security guard from 7 P. M to 7 A. M at dawn.
"I was a security guard. I know say I be star, na night shift I dey do, in the morning I still dey fresh but of course, I realise say you gat to work," D'banj revealed in local Nigerian pidgin English.
"I dey do 12 hours shift, 7PM to 7AM.
"At that time, the oyinbos no need to dey check you for CCTV, they know how to monitor you. All they need you to do is click in every ten to fifteen minutes."
D'Banj was able to share  the knowledge  while discussing how he got to meet Don Jazzy and JJC Skillz with Ikechukwu.
It's certainly the story of a regular Nigerian who wasn't ready to let his story written for him.
Since making his debut in the Nigerian music scene, the star has gone on to release singles and albums that have become hits to the public, initially starting out with Don Jazzy.