I knew it was never going to be easy — Peter Obi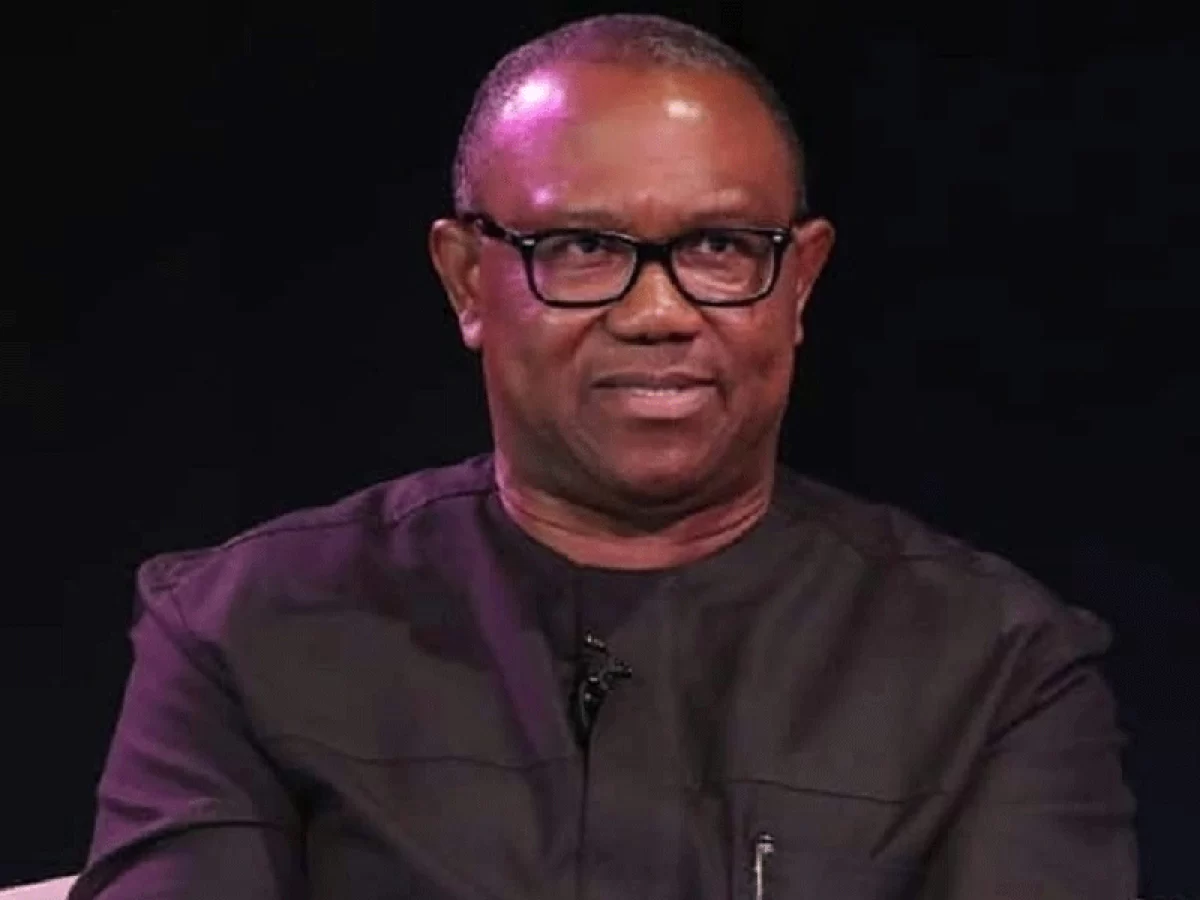 Peter Obi, the presidential candidate of the Labour Party (LP), has reaffirmed his unwavering commitment to his mandate, stating that the inauguration of President-elect Bola Tinubu will only serve to strengthen his resolve. Despite his defeat in the previous presidential election, Obi expressed his determination to persist in his pursuit of securing his mandate.
During a discussion on Twitter space, Peter Obi acknowledged that his journey towards achieving his political goals was not an easy one, but he remained resolute in his pursuit of a just cause. He emphasized that the upcoming inauguration would fortify his determination rather than deter him.
"I didn't start this journey in a single day; I knew it's not going to be easy. The inauguration will strengthen me," Obi asserted. "We are in a battle with an entrenched establishment. We are in a long battle."
While displaying his unwavering spirit, Obi humbly admitted that he, like anyone else, was not a perfect individual. He recognized the possibility of unintentional mistakes made in the past but appealed to the public to stay focused on the goal of transformation, which requires time and perseverance.
"Please, as we go through this pain, let us stay together. Let us do the right thing," Obi urged. "Nobody can claim to be a saint, I am not. I could have done something unknowingly in the past. I plead that you stay focused. This is about transformation which takes time."
Despite his defeat in the presidential election, Peter Obi's unwavering determination and refusal to back down demonstrate his commitment to his political objectives.
The impending inauguration of President-elect Bola Tinubu is seen as an opportunity for Obi to gather strength and continue his battle against an established political order. As he acknowledged his own fallibility, Obi called for unity and steadfastness in the pursuit of transformation, emphasizing that change requires time and collective effort.