I hated him as a child — Paulo Dybala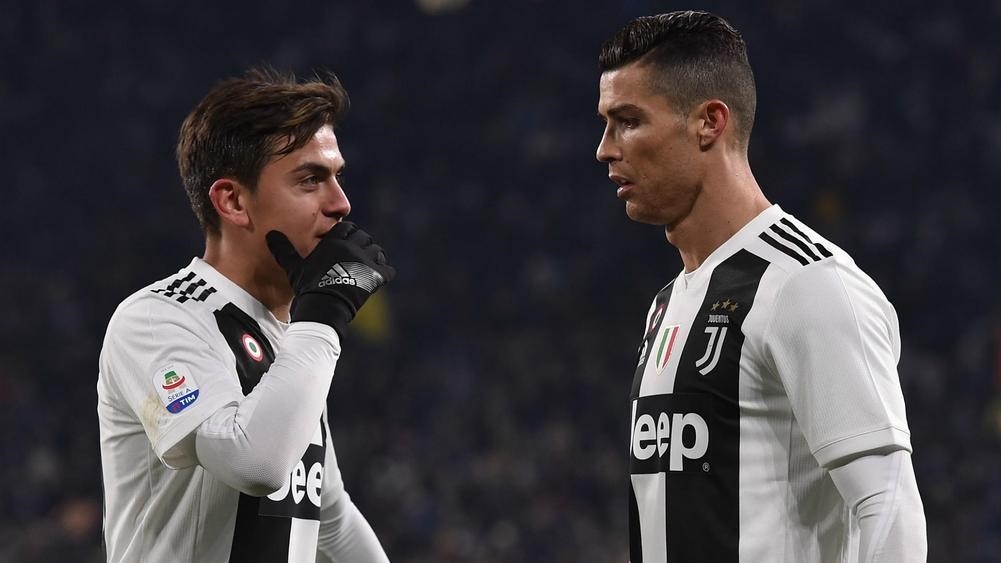 Argentine footballer Paulo Dybala has revealed that he used to hate Cristiano Ronaldo when he was a child, due to the intense rivalry between Ronaldo and Lionel Messi in Argentina. Dybala, who currently plays as a forward for Roma, said that he was always on Messi's side as a child.
In an interview with Diletta Leotta on DAZN's 'Scacco Capitale', Dybala recalled a moment when he and Ronaldo were on a plane together, travelling to play a game. Ronaldo approached him and they started talking about football and other things. Dybala then admitted to Ronaldo that he used to hate him as a kid.
Dybala and Ronaldo spent three seasons together at Juventus before Ronaldo's return to Manchester United in the summer of 2021. During their time together, they won two Serie A titles and several domestic cups.
The rivalry between Ronaldo and Messi is well-known and deeply felt in Argentina, where both players have a huge following. Dybala's revelation sheds light on how this rivalry can affect young football fans in the country, who often choose sides between the two players.
Dybala, who has been described as one of the brightest young talents in world football, has had a successful career so far, having played for Palermo and Juventus before joining Roma in 2021. He has also represented the Argentina national team, scoring 5 goals in 29 appearances.