I feel sorry for Ronaldo — Zulmira Ferreira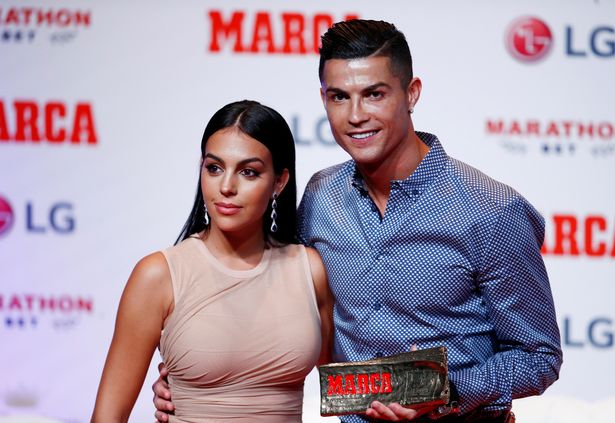 Portuguese TV actress Zulmira Ferreira has expressed sympathy for football superstar Cristiano Ronaldo and his partner Georgina Rodriguez, amid rumours of trouble in their relationship. The couple, who met in Madrid in 2016, have been together for seven years and have two children together. They are also co-parenting three other children belonging to Ronaldo.
Despite unfounded rumours of a rift between the couple, Ferreira spoke out to defend them and suggested there is a conspiracy against them.
"Look, I'm starting to feel sorry for Cristiano Ronaldo and Georgina Rodriguez – that you shouldn't feel sorry for anyone – but I'm starting to feel sorry for this couple because what they are suffering is a great, great persecution," she said during an interview with Hiper FM.
Ferreira went on to suggest that every relationship has its ups and downs, saying, "who doesn't have crises? In a relationship, who doesn't argue?" While it remains unclear whether there is any truth to the rumours surrounding Ronaldo and Rodriguez's relationship, Ferreira's comments have drawn attention to the pressures faced by high-profile couples in the public eye.