I don't see how he will come back from this — Stan Collymore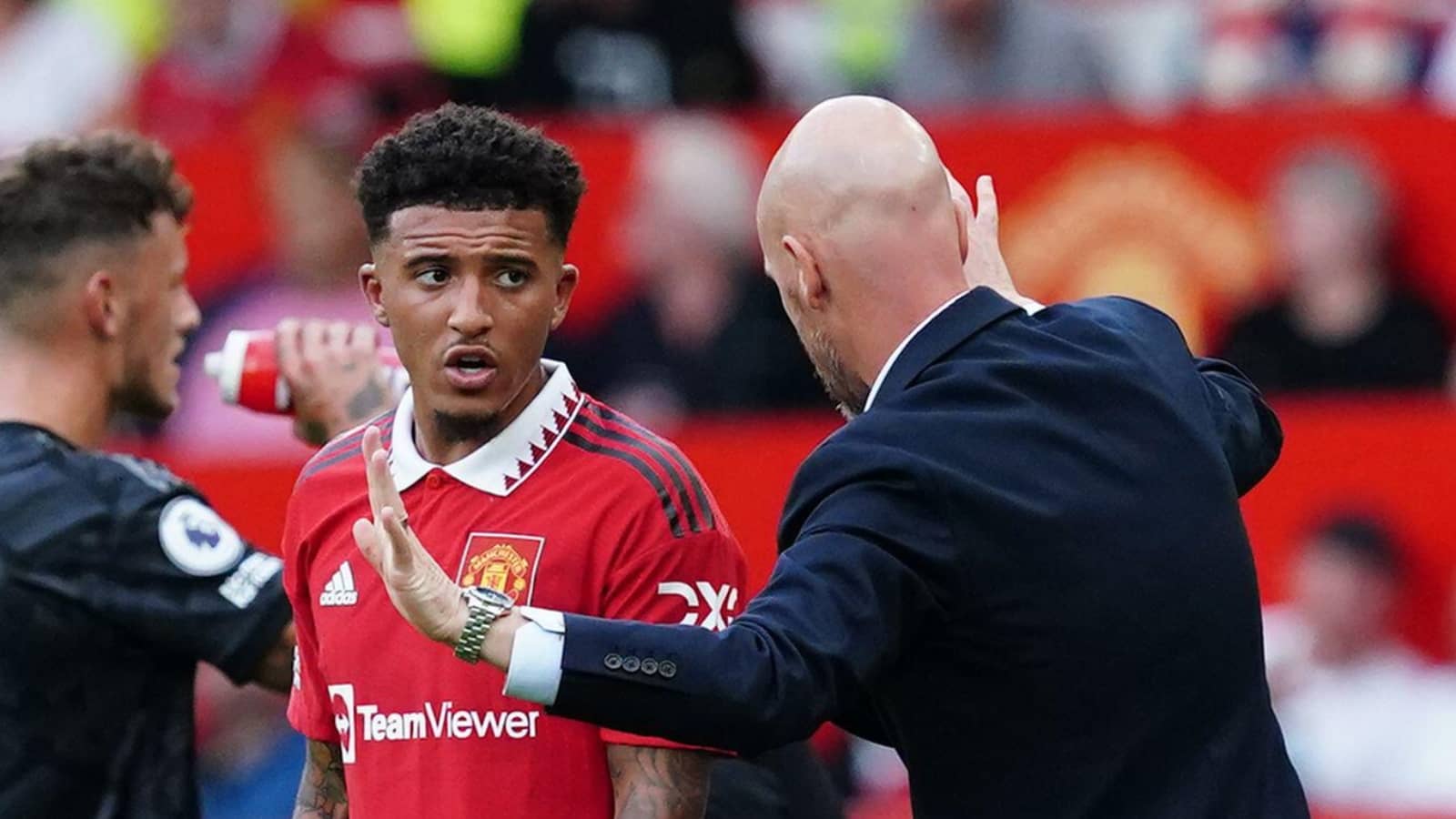 Former Liverpool player, Stan Collymore has criticized Manchester United player, Jadon Sancho for his reaction to Erik ten Hag's criticism after the game versus Arsenal last weekend.
Jadon Sancho's reaction came in response to a statement the manager made in regards to the winger's attitude in training not to warrant a selection to the squad that travelled to the Emirates.
The England international went on to post some scathing remarks allegeding victimization at the club, and discrediting the Dutchman's words to the media.
Speaking on the fallout, Stan Collymore claims that he does not see how this works in favor of Sancho as he sees the Red Devils eager to ship him off at the very next opportunity, either on loan or permanently.
The pundit goes on to compare Jadon Sancho's social media post with that of Chelsea striker, Romelu Lukaku following the unraveling of an interview he gave that undermined Chelsea football club and lost the player the Blues' fanbase.
As far as Stan Collymore is concerned, Jadon Sancho's career at Old Trafford is over and the club could look to offload him in January.
"His decision to criticise, and effectively undermine, his manager on social media wouldn't have gone down well at all," Collymore wrote in his column for CaughtOffside.
"I just don't see how he could ever come back from it. I actually believe the Red Devils will look to offload him, either on loan or permanently, at the next opportunity. The whole situation is very reminiscent of Romelu Lukaku's second spell at Chelsea."