I am ready for DNA test – Mohbad's wife says, ready to prove son's paternity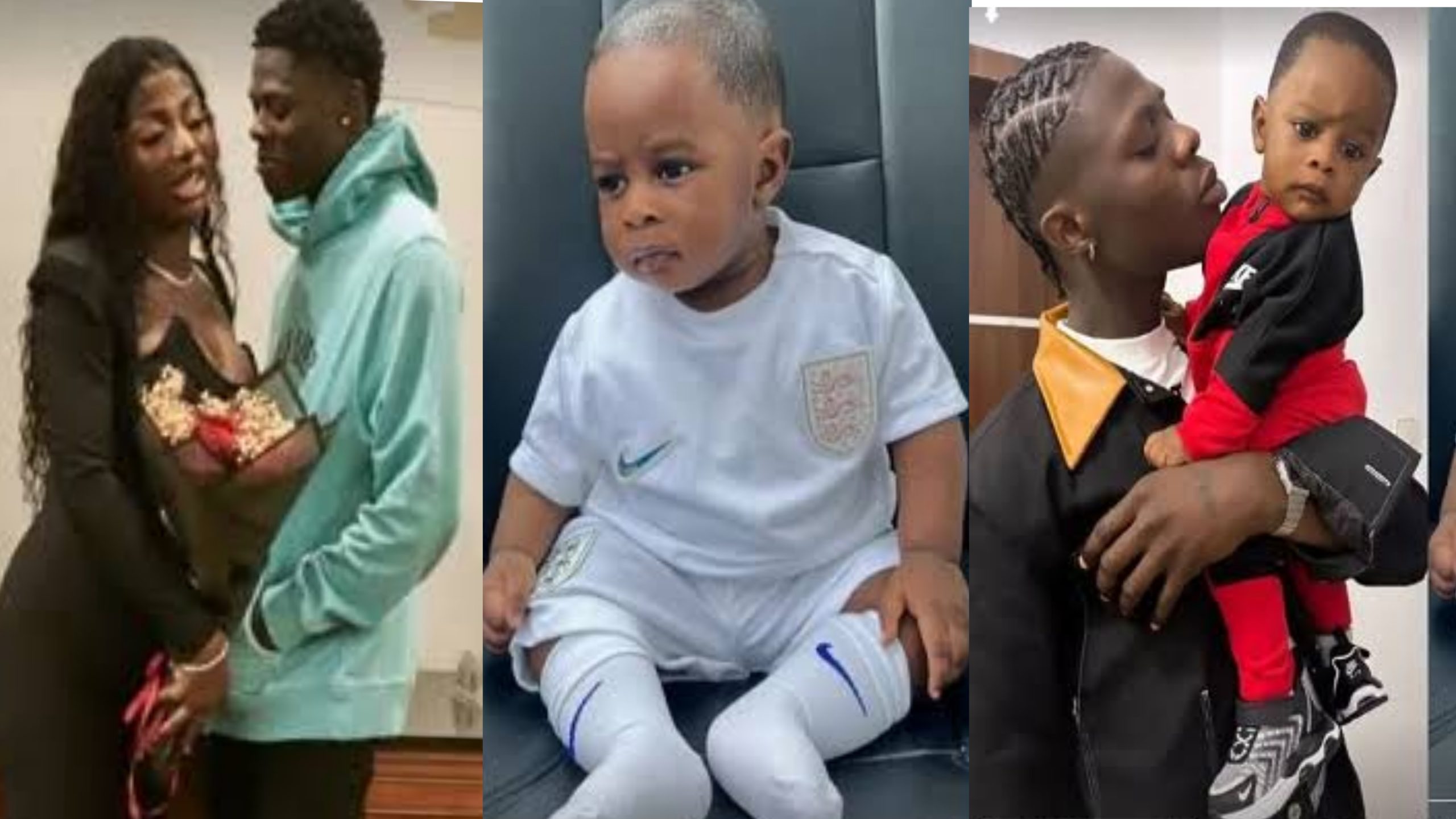 Omowunmi Aloba, the wife of late musician, Mohbad, has fall into much pressure as she has decided to conduct a DNA test to ascertain the paternity of their five-month-old son to prove the paternity.
Omowunmi have, over the week, been called out for having sexual encounter with the members of marlian records even while married to its former signee, Mohbad.
With much accusation, it followed that many urged her to carry out a DNA test to know whether Mohbad was truly the biological father of the five months old child.
After days of silence, Omowunmi finally came out with her decision to go on with the test.
She also denied having any intimate relationship with Sam Larry and claimed that Mohbad was the one who took her virginity.
In a message she sent to an influencer, Omowunmi said; "Please help me I'm ready for it. I have never have a physical conversation with samlarry in my life.
I only greet him whenever I see him. Mohbad got me deflowered. How do i go about it? I'm ready. It's just people around me, Most especially My lawyer. Can you help me speak my sister? I am ready."