"I am not working in favour of Tinubu"_Wike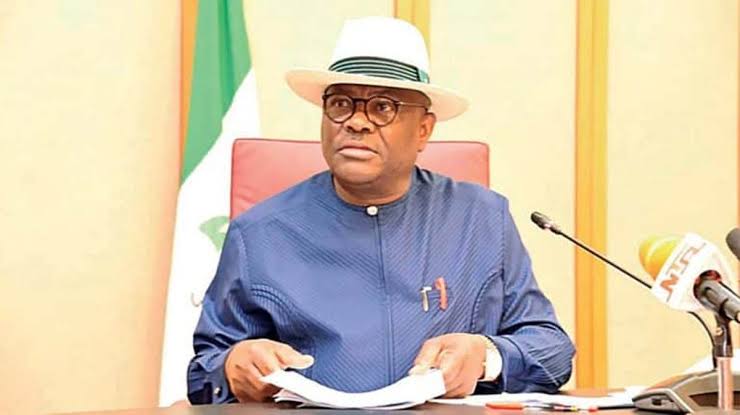 On Saturday night, the Labour Party raised concerns about alleged election interference by the Governor of Rivers State, Nyesom Wike, in the presidential and National Assembly elections held in the state.
The party made the allegations on Twitter, claiming that Wike was influencing results in favor of the All Progressives Congress (APC) in his village, Rumueme.
However, the Peoples Democratic Party (PDP) quickly refuted the allegations, with the Director of Publicity and Communications for the Rivers State PDP Campaign Council, Chief Ogbonna Nwuke, describing the claims as baseless.
Nwuke argued that Governor Wike could not influence the results of the election and that the Labour Party should provide verifiable proof of their allegations.
He noted that INEC had not issued any statement indicating that their staff were being harassed, and that there was no pictorial, video or audio evidence to support the claims made by the Labour Party.
Nwuke emphasized that Governor Wike would not engage in such activities and dismissed the allegations as "trash."
Labour Party had earlier stated that their presidential candidate, Peter Obi, was leading in Rivers State. However, the PDP refuted this claim, and the official results of the election are yet to be announced.