I Almost Died Before My Music Blew Up – Rapper, Odumodublvck reveals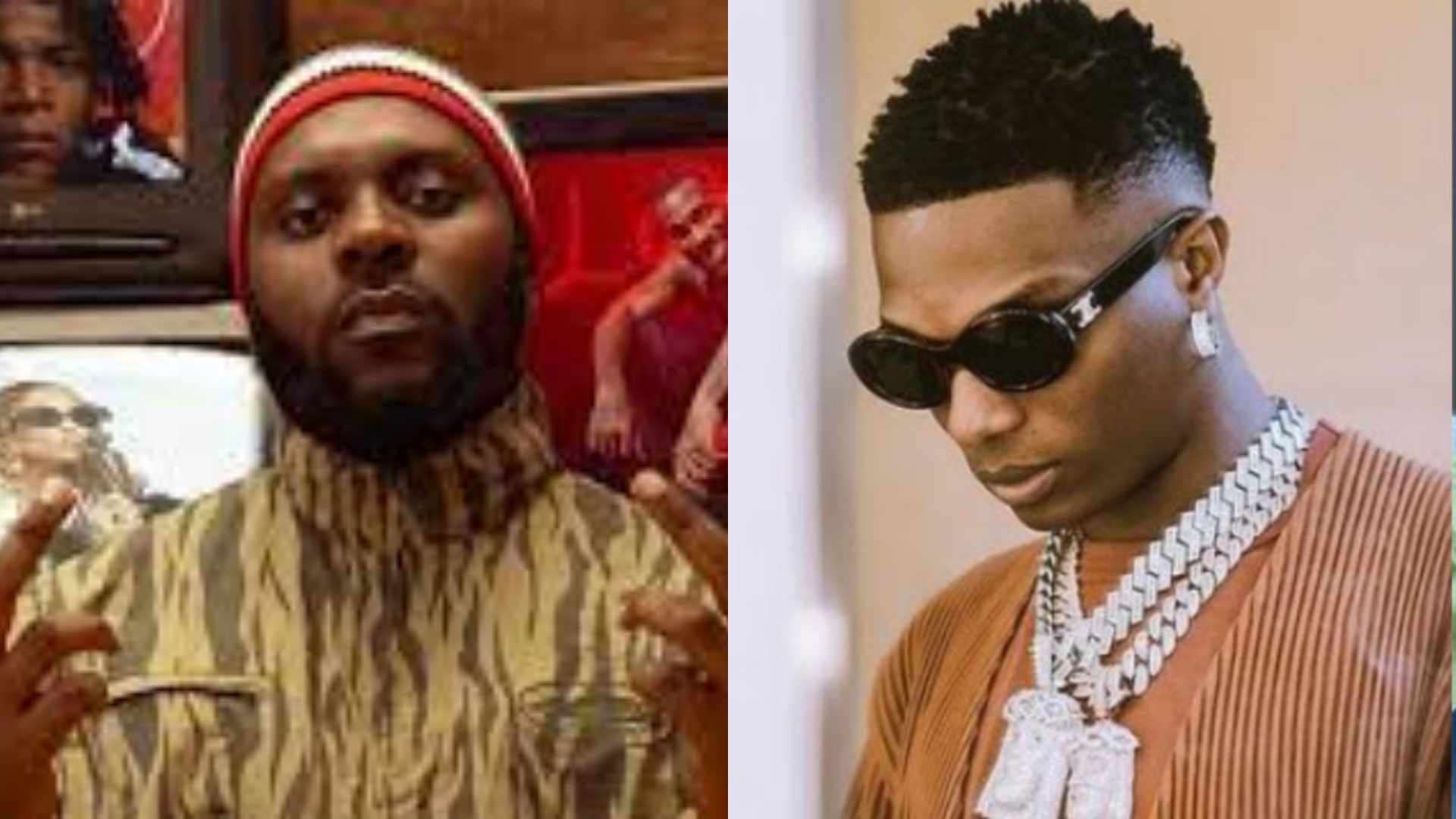 Nigerian hip-hop artiste Tochukwu Ojogwu, better known as Odumodublvck, has recently shared a significant revelation about his journey to stardom.
According to him, Grammy award-winning singer Wizkid played a pivotal role in signaling his future success.
In a recent interview on the Body & Soul podcast hosted by singer Joeboy, Odumodublvck recounted the events that unfolded in 2022.
He had just been discharged from the hospital after undergoing a major surgery when his friends called to inform him that Wizkid had co-signed his song titled 'Picanto,' featuring Zlatan Ibile.
For Odumodublvck, Wizkid's act of sharing his song on social media was more than just a celebrity endorsement; he saw it as a divine sign from God, indicating that he would achieve remarkable success in his music career.
In his words;
"You can hear the way I'm talking? It's not because of these [teeth] grills, it's because I did one operation [surgery]. I almost died but God kept me here right now. And the fact that God saved me, everything that was happening after that was not surprising.
"Ask my guys, I was eating baby food for two weeks. Apart from that, there were like sixteen stitches in my mouth, bro. The day Wizkid posted my stuff was the day I was being discharged from hospital.
"I woke up in the morning, I saw a message at 7 am, I saw Machala…And I checked my Instagram, everybody was sending me that Wizkid posted 'Picanto'. And that was like, the first thing that God used to tell me that, yo, I'm with you, everything that is going to be happening from here onwards, it's going to be more than what eyes have seen, ears have heard."