Hustlers and Runs Girls Allegedly Invaded Eko Hotels During 2023 AMVCA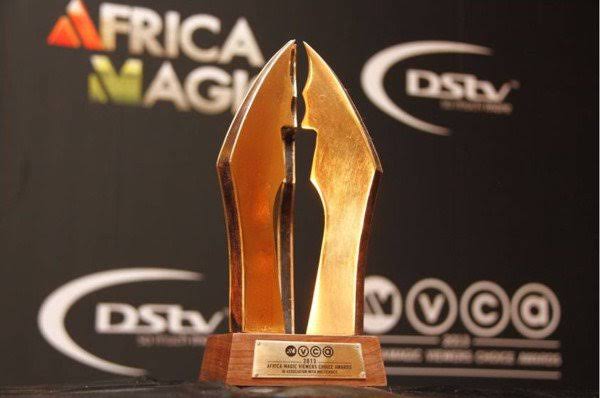 The prestigious Africa Magic Viewers' Choice Awards (AMVCA) held its 9th edition on Saturday, May 20, at the renowned Eko Hotel in Lagos, Nigeria.
The event, which celebrates the best of Nollywood and attracts celebrities from across Africa, is known not only for its recognition of talent but also as a major fashion moment.
However, according to recent reports, a recurring issue that had marred the previous year's AMVCA resurfaced during the 2023 edition.
It has been alleged that the presence of hustlers and runs girls at the event became a cause for concern and disrupted the smooth flow of the glamorous occasion.
Vanguard, a leading Nigerian publication, disclosed that the Eko Hotel venue was overrun by hustlers and runs girls who took advantage of the gathering to seek financial assistance.
These individuals reportedly outnumbered the guests inside the convention center where the sold-out show was taking place.
One notable incident involved veteran actor Nkem Owoh, popularly known as Osuofia.
As he was returning to his room after the event, he was accosted by a group of hustlers who approached him, pleading for financial aid.
Despite Owoh's attempts to find a safe space, the individuals persisted, following him and making their appeals. The situation only diffused when he managed to navigate through the crowd.