How We stopped PDP from forging votes – Rivers APC
Governorship candidate of the All Progressives Congress (APC) in Rivers state, Tonye Cole has revealed how his party stopped the Peoples Democratic Party (PDP) from manipulating the outcome of Saturday's elections.
Addressing the media on Wednesday, Cole said unlike 2015 when the PDP allocated imaginary votes, the APC did all within its powers to check that.
The Peoples Democratic Party (PDP) polled higher than the APC in the state but the margin was nothing compared to 2015.
"The result of the just concluded Presidential elections is an indication of a new beginning and trajectory with respect to elections in Rivers State," he said.
"Gone are the days when political thugs would hijack electoral materials and allocate hundreds of thousands of imaginary votes to their party.
"The results from the various units, wards and Local Government Areas confirms this and further highlights the depth of rigging and manipulation of the 2015 elections that APC as a party had complained about.
"All that is required of anyone desirous of the truth is to compare the 2015 electoral figures where total votes cast was 1,584,768 with APC getting 69,238 while PDP got 1,487,075; to that of 2019 where total votes cast was 666,585 with APC getting 150,710 (even after 72,000 votes in Emohua was unconstitutionally removed) and PDP getting 473,971 and the story would clearly unfold."
Reacting to pockets of violence witnessed in some parts of the state on Saturday where an election official was killed, Cole accused the government of having a hand.
He said he was shocked that Nyesom Wike, governor of the state, had accused him of being responsible for the killings.
He added instead that it was the PDP government who had rewarded militants in the state with appointment into government positions.
"In Akuku Toru in particular, Hon. Rowland Sekibo, currently at large, is the Chairman of the LGA and under his watch, Abonnema was brazenly under the control of several deadly cult groups," he said.
Calling on INEC to relist APC candidates ahead of the governorship and house of assembly elections, Cole said result of the just concluded presidential elections is an indication of a new beginning and trajectory with respect to elections in the state."
AD: WAEC SUCCESS GUARANTEED! Gain access to FREE PAST QUESTIONS AND ANSWERS of WASSCE [CLICK HERE]

Follow us on Instagram | Advertise With Us | Send Us News Tips | Promote Your Music

Chidinma and Flavour team up for new EP, 40 Years (Everlasting)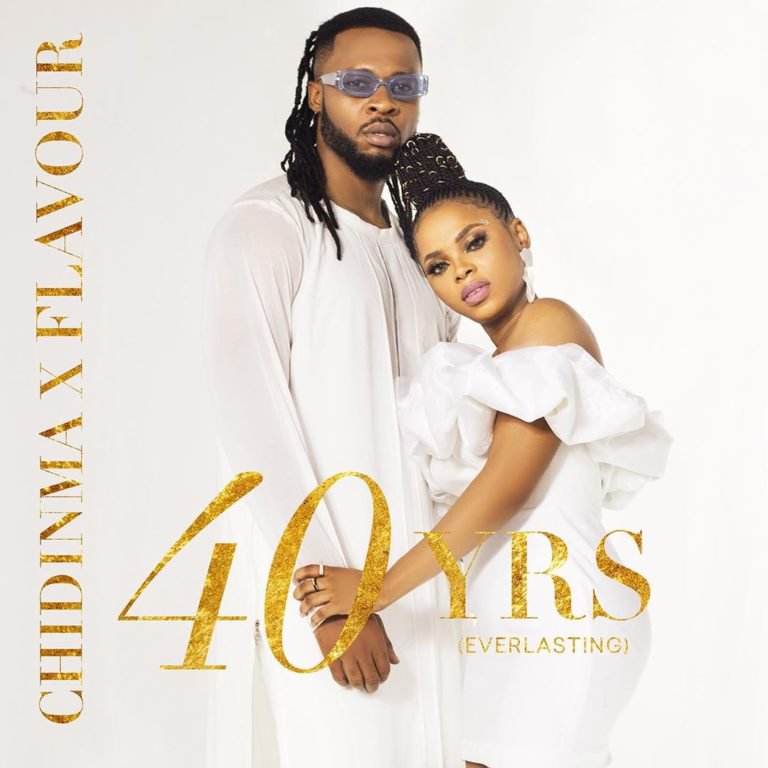 Chidinma and Flavour have been teasing us with photos on social media for weeks causing speculations from different quarters. Now we have an answer and it is something good.
The talented singer Chidinma Ekile and the highlife king, Flavour are preparing for their forthcoming EP titled "40 Years (Everlasting)."
The two singers made the announcement on their Instagram pages, and also created a new Instagram account for the EP which contains the release date, artwork and tracklist.
"40 Years Everlasting" houses 4 tracks and a bonus track. We are here for this!
See the tracklist
AD: WAEC SUCCESS GUARANTEED! Gain access to FREE PAST QUESTIONS AND ANSWERS of WASSCE [CLICK HERE]

Follow us on Instagram | Advertise With Us | Send Us News Tips | Promote Your Music