How to get the best out of Casemiro — Danny Murphy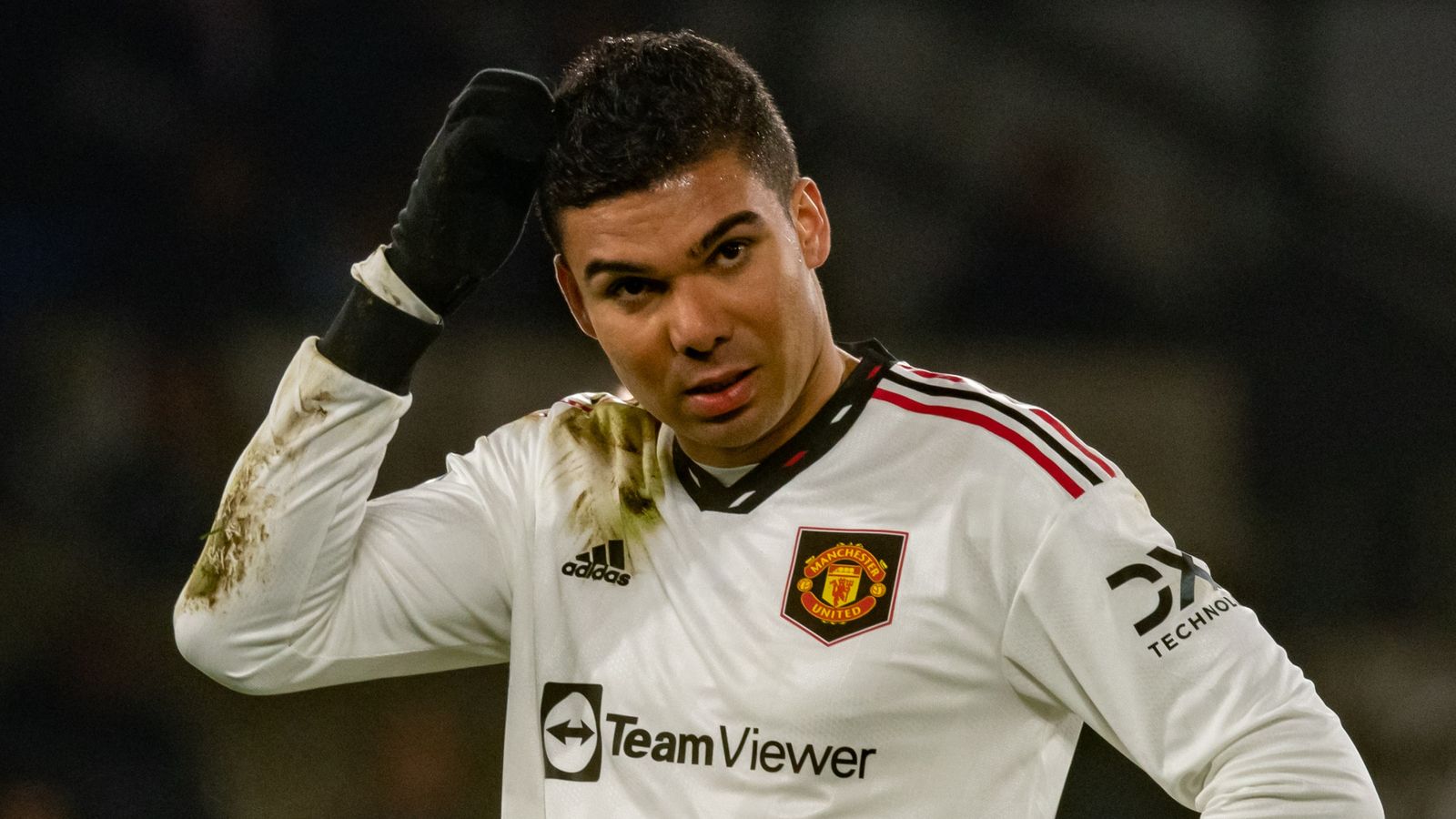 Former Liverpool midfielder and current pundit, Danny Murphy has backed Manchester United midfielder, Casemiro to come out of his poor form this season, following a slow start to the premier league season.
The Brazilian came into the premier league last season with an instant impact for the Red Devils following a big money move from Real Madrid for the then 30-year-old.
The Brazil international quickly made himself a main stay in Erik ten Hag's rebuild of the squad after his initial target, Frenkie de Jong rejected a move from Barcelona to England.
However, the follow-up season hasn't gone too well for Casemiro, with the former Real Madrid maestro facing the firing squad from Liverpool legend, Jamie Carragher recently.
Carragher faulted Manchester United's reasoning for bringing the player to Old Trafford, while the club was looking to rebuild the team for the future, with the team's performance in the defeat to Tottenham Hotspur lending credence to Carragher's criticism.
Danny Murphy in defense of Casemiro however backs the Brazilian to play a key role at the club in the next 2 years.
"He is a holding midfielder; if he was playing in a midfield that had a better defensive, tactical set-up, he would not look as isolated as he has done in the first two games," the former Liverpool star was quoted saying by Metro UK.
"He's been one of the best holding midfield players of the last decade. I think he will get back to last season's form, I would not worry about that, but I think he needs some legs around him to help him.
"And I think we will see especially as there has been an injury now to Mount for the couple of games, I think you will see McTominay probably come in and play alongside him to give him some legs and give him some help.
"But I don't worry about him for the next year or two – he is a super player."