How pastor raped teenager while playing sermon as background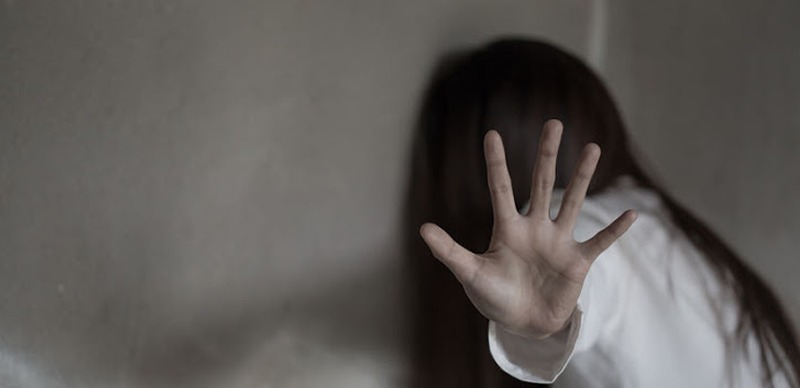 A 19-year-old teenager has testified in the Sexual Offences and Domestic Violence Court in Lagos State, accusing a youth pastor, Pope Paul, of rape and defilement.
The survivor revealed that the incident began when she was 15 years old and started living with Pope Paul and his wife, Sister Lydia.
According to the survivor, the youth pastor began to sexually abuse her by touching her breasts when nobody was around.
"I was enrolled in a private school as I resumed in SS1. I only go back to my parents during the holiday."
The survivor said the cleric started the alleged sexual abuse by touching her breasts when nobody was around.
She further narrated that on February 17, 2018, the cleric inserted his fingers into her private part and raped her while playing a "Christian message" at a high volume to prevent anyone from hearing her screams.
"On February 17, 2018, I noticed this lustful look on Pope Paul and he came to me; he started with a rough play and then bumped on me," she said.
"He started touching me because there was nobody around.
"He moved on to touch my breasts and used his hand to cover my mouth while he inserted his fingers into my private part. As he fingered my private part, blood was flowing out."
She also revealed that the pastor threatened her, warning her that she would die if she reported the incident.
The survivor also narrated how the cleric came to her room one night, dragged her to the kitchen, and had sexual intercourse with her.
She told the court that her mother observed her when she got home and subjected her to a pregnancy test, which turned out positive.
"My mum called pastor and he said that he was sorry and had asked God for forgiveness and knew that God had forgiven him," she said.
"My mum told him to inform his wife about the pregnancy but he refused and later denied that he impregnated me which prompted my mother to report the case to the police and he was arrested."
Ramon Oshodi, the trial judge, adjourned the case to May 23 for the continuation of trial.