How Kwara Director of Veterinary was found dead in his office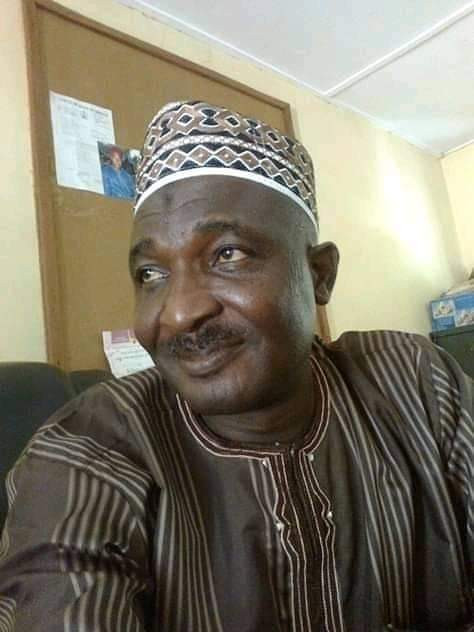 It was a sad day at the Kwara State Ministry of Agriculture and Rural Development, Ilorin when a Director identified as Dr Khalid Ibrahim Ndaman was found dead in his office on Monday morning, January 11.
It was gathered that Dr Ndaman, who until his death was a Director of Veterinary in the ministry, was well and sound when he was last seen coming to office in the morning.
A source said one of the staff went into Dr Ndanan's office about an hour after he arrived to discuss an official matter with him but found him dead.
"The staff knocked on his door, but no response so, after some time he went inside. There was a pending official matter since Friday that he needed to conclude with him so he needed to see him. Having waited outside and no response the staff went inside the office and met him resting his head on the table. He greeted him with no response until he moved close and touched him to realize that he's already dead." the source said.
Spokesman of Kwara State Police Command, Kayode Okasanmi, who confirmed the incident said that investigation is ongoing.
"I'm aware of the incident. For now, it is a case of natural death. until we complete the investigation. We will brief the press depending on the outcome of our findings." he added.
Meanwhile, the son of the deceased, Duwatsu Musa took to Facebook to mourn his father.
"Dady we love you but Allah loves you more. It's sad to our family that you live so soon dady I pray to our able Allah to put you on his  umbrella and free you with questions of grave and d day of resolution & Grant you alijanatul fridausi (Amin)magbofull miss you baba yii kulunafsi zaikatul maitul!!!." he wrote.
>Man with hunchback found dead two weeks after he was kidnapped<<
Source: Lindaikejisblog.com
DOWNLOAD TOPNAIJA NEWS APP
Share your story with us: Whatsapp:
+2349032253648
|
Telegram
| Email:
[email protected]
Ace WAEC, NECO, JAMB like a pro - Get ExamblyApp FREE!