How Crystal Palace came close to creating a shocker this summer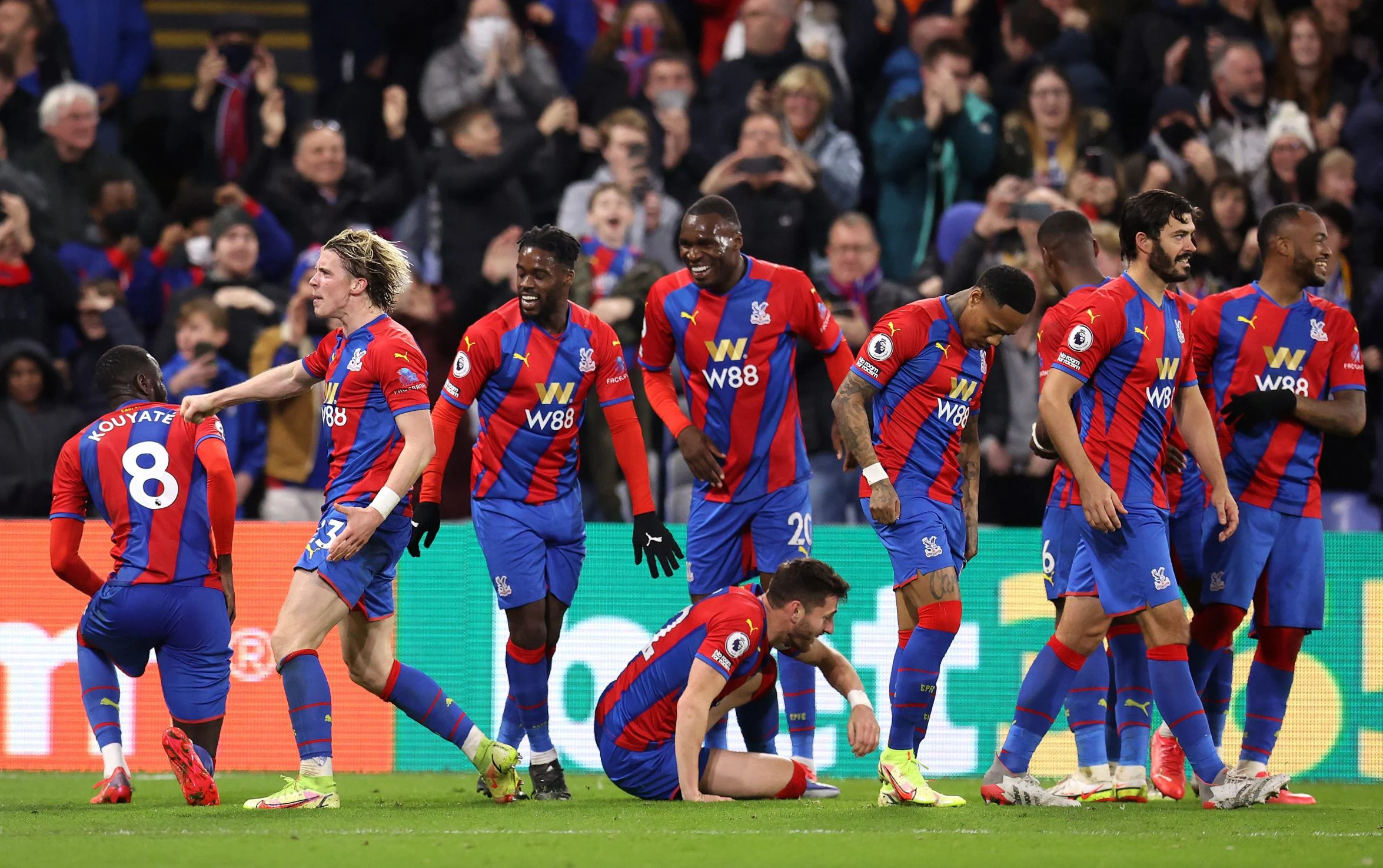 Crystal Palace have held a status as being a boogey side in South London in recent times, but a transfer move this summer would have given the Eagles a lot of balls.
Crystal Palace's pursuit of a superstar replacement for Wilfried Zaha this summer has recently come to light, with reports suggesting that Chelsea legend Eden Hazard was among the names linked to the club.
While Palace ultimately secured the signature of Brazilian talent Matheus França following Zaha's departure to Galatasaray, it appears that the Eagles were exploring various options to bolster their squad.
Wilfried Zaha, the South London club's talisman and their record Premier League scorer, declined a reported club-record £200,000-a-week contract offer, opting for a move to Turkish side Galatasaray.
As a result, Palace embarked on a quest to find a suitable replacement for their iconic forward.
One of the most surprising links was with Eden Hazard, who had recently concluded a challenging stint with Real Madrid.
Although many dismissed this rumor at the time, recent revelations have shed light on the genuine interest Palace had in securing the services of the Belgian superstar.
Dean Jones, a reliable football journalist, confirmed Palace's interest in Hazard during an interview with GiveMeSport.
He stated,
"It would not surprise me if Hazard does now retire from football. There have been some strong offers for him, even the Crystal Palace one for him to play again in the Premier League was a legit one, but the motivation for him to make a comeback does not seem to be there."
Eden Hazard, who is currently 32 years old, has hinted at the possibility of retirement while discussing his future after leaving Real Madrid.
The Belgian made a startling remark with the comment,
"Little by little it is time to enjoy life with my family and friends. Drinking a few Jupiler beers," probably a hint of his future plans.