How Are Barcelona still making big Money signings?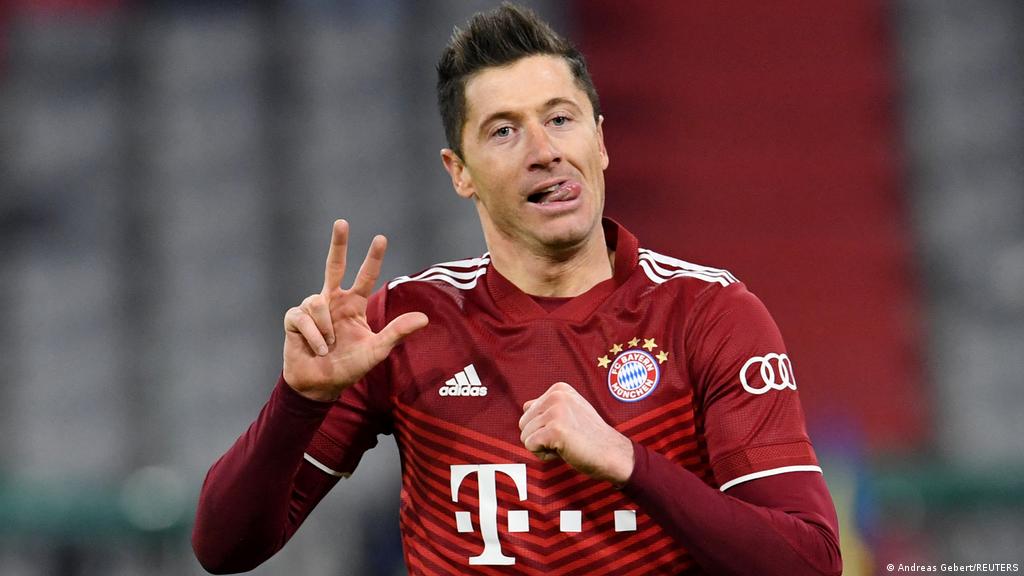 If there's one thing that isn't hidden from the football world, it's that Barcelona are extensively going through financial troubles and are in massive debt.
Its situation has been something that had set up a chain of events that culminated in a lot of exits from the club, most notably Lionel Messi, and also forced a number of players to take on pay cuts to ensure the club's stability.
But what keeps baffling the football world is the fact the La Liga club keeps making all the marquee signings and improving on the squad despite players having to take pay cuts.
It's something the Bayern Munich boss, Julian Nagelsmann has taken interest to as he laid up the question when the Catalans had confirmed the signing of the lethal marksman.
"It is the only club in the world that has no money, but then they buy all the players they want." He said.
"I don't know how they do it. It's a bit strange, a bit crazy."
Lewandowski's move to Barcelona has been a transfer saga that has proved quite uncertain throughout the summer, with so many rumors, speculations being thrown about for discussion.
At one point, the Poland international was even pictured returning to Bayern's training session despite reports of a move to Spain.
Many felt Barca due to its £1 billion debt may eventually be put off by Bayern Munich's asking price only for confirmation to come of the 33 year old having signed the contract.
Barcelona's financial situation was quite terrible that at some point the club was restricted from registering players it had already signed such as Franck Kessie and Andreas Christensen.