Here's the real reason Kylie Jenner dumped Tyga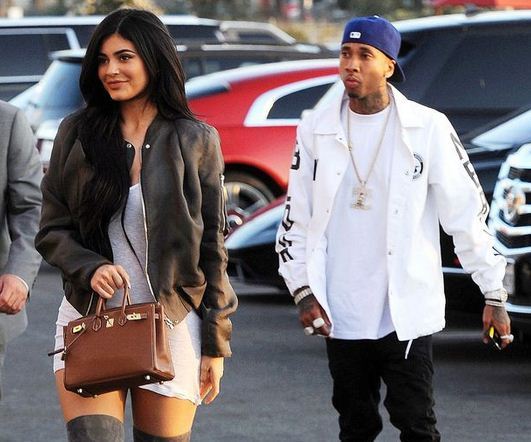 Here's the real reason Kylie Jenner dumped Tyga
Kylie Jenner has finally revealed why she broke up with her ex-boyfriend, Tyga.
The on-off couple dated for a number of years before they finally broke up earlier this year.
And now, in a new episode of Life of Kylie, the beauty mogul explained why she had to end their relationship.
She said:
There was absolutely not one thing wrong with me and T. He and I will always, always have a bond, there was no crazy fight, we just decided… well, I decided that I'm really young.

I don't want to look back in five years from now and feel like he took something from me when he's really not that type of person.
In the same episode, Kylie received flowers from her current boyfriend, Travis Scott, who she started dating after she dumped Tyga.
✅Enjoy Complete Primary & Secondary Education Online CLICK HERE!💃
PASS WAEC, BECE, POST-UME, COMMON ENTRANCE IN 1 SITTING🙌