He'll Dump Him Because Of His Ego Eventually—Zlatan Ibrahimovic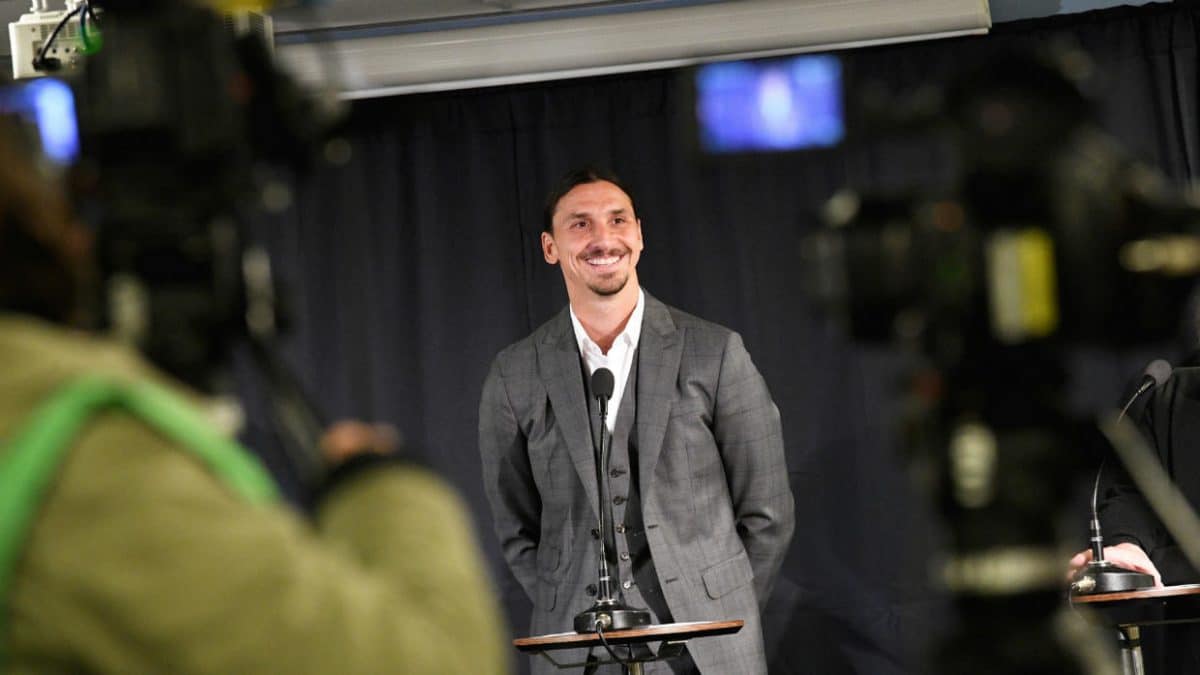 Zlatan Ibrahimovic had quite the divisive spell in his time at Barcelona under current Manchester City manager, Pep Guardiola, whom Zlatan judging by comments on the Spaniard is clearly not a fan of.
The criticisms though, stems from the rocky relationship the Swedish international had while under Guardiola's management, something he believes may be in store for current football sensation, Erling Haaland at Manchester City.
The progress of Erling Haaland at Manchester City, according to AC Milan striker Zlatan Ibrahimovic, is allegedly dependent on Pep Guardiola's ego.
Haaland joined City from Borussia Dortmund in the summer and has now scored 22 goals for the team in all competitions.
Although Ibrahimovic acknowledged being a great supporter of Haaland, he cautioned that Guardiola might impede his progress.
"Do I like Haaland? Yes, very much so. I think he is a very intelligent player.
"He reminds me of players like [Filippo] Inzaghi, [David] Trezeguet, [Christian] Vieri. He is the new version of these players.
"Can Guardiola make Haaland even stronger? It depends on Guardiola's ego, if he lets him become bigger than him or not. Because he didn't let me get bigger? Me or others? Not only me, many others," Ibrahimovic told Canal Plus in an interview.
In his lone season at Camp Nou in 2009–2010, Ibrahimovic struggled and famously did not get along with Pep Guardiola, the manager at the time.
For Zlatan, Erlin Haaland's future at the club depends on what Pep Guardiola makes of his own ego, which the AC Milan star states was one of the reasons both fell out at Barcelona.