He has stayed Silent enough, Now He Won't take it anymore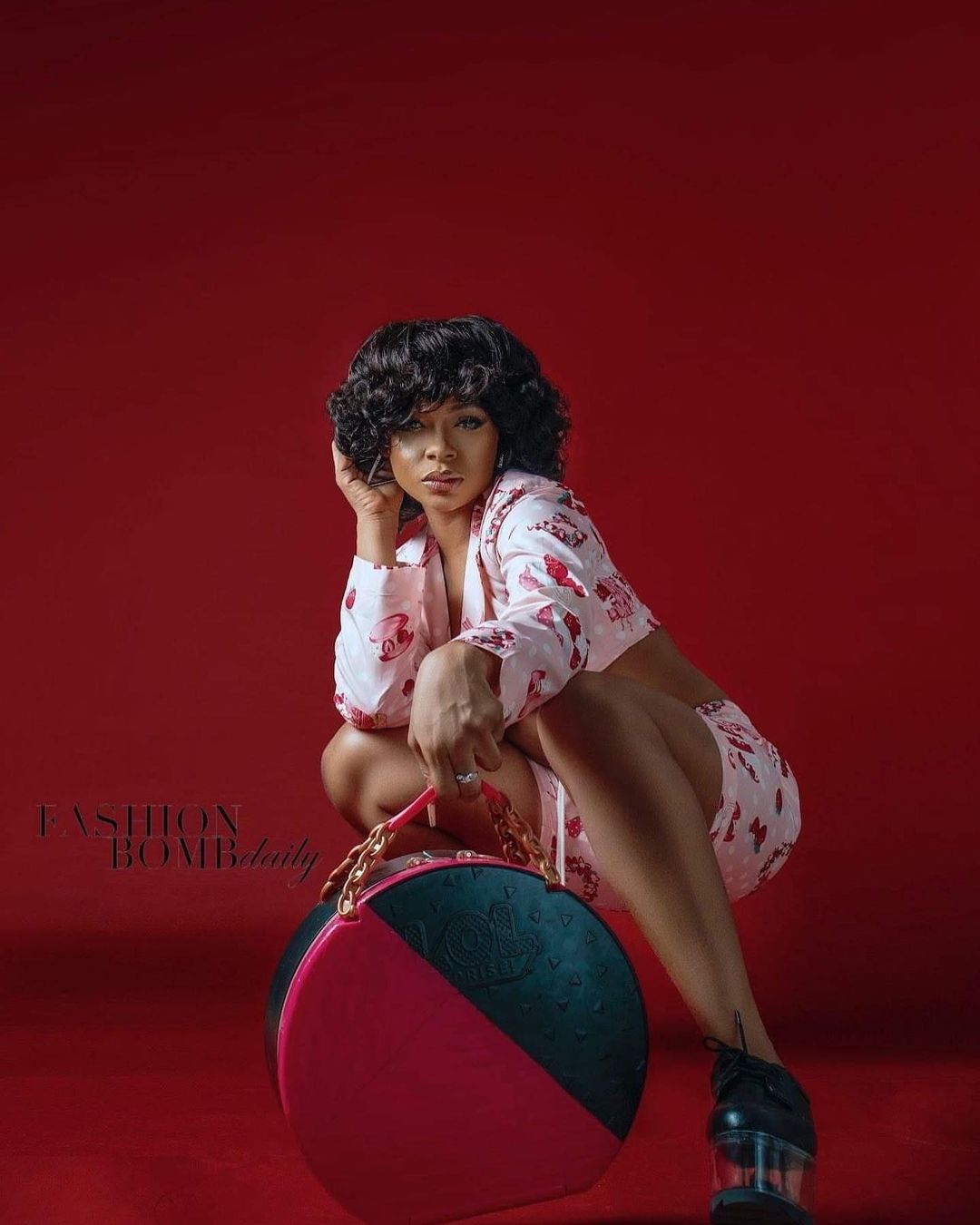 He was silent when everyone came at him, now he won't take it anymore from anyone.
BBNaija star, Emmanuel Umoh has been on the news lately due to his failed relationship with housemate, Liquorose. The breakup which came as a result of alleged infidelity on his part, drew on him many criticisms online.
This came after ex love interest, Liquorose revealed she had walked in on him and a woman in a room in Dubai with the lights turned off.
"We were dating, right? And I walked into you and a girl in Dubai." Liquorose had revealed.
In Emmanuel's defense, he revealed the girl he was with was an old friend whom he had no sexual affairs with.
"Meeting a friend after a long time should not be a problem. She came around early hours and I was like, this is quite early. She said, 'I was out late and since I stayed around, I wanted to stop by'." He said.
The BBNaija star further went on to explain that the two had exchanged pleasantries and during the course of their conversations, he unknowingly dosed off in bed.
Emmanuel revealed it wasn't in his plans to open the door, knowing the drama such scenes would cause but he ended up answering due to her calls.
"At that point, I said I should just open and she'd understand that nothing happened because nothing went down," Emmanuel said.
The duo ended things on mutual terms as they confirmed the EmmaRose ship had gotten wrecked and it was time to abandon ship.
The two confirmed they have no plans in being friends or keep things on a lighter tone.
Of course, there will always be others who would be skeptical of the story, and even take it personal as backlash and accusations met the housemate online.
He had stayed quiet throughout the ordeal, now he won't take it anymore, and the BBNaija housemate has decided to react via his Instagram handle.
He left for his critics the single middle finger, writing:
"Don't come fucking up my peace cause you can't find yours."