Gunned Man Dies After Hospital Refuses Treatment For Lack Of Police Report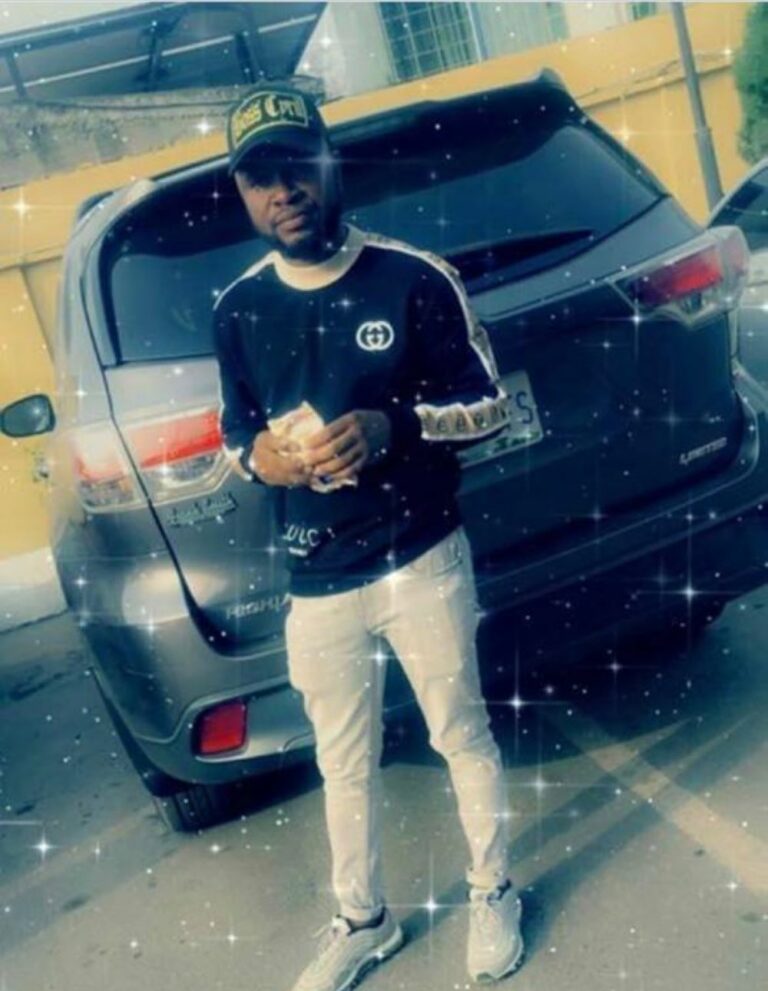 A member of the Edo State Security Network, Cyril Igiebor, has died of gunshot injuries, after a private medical facility in Benin city refused to treat him due to inability to produce a police report.
The 28-year-old deceased recently bought a flight ticket to enable him travel to the United Kingdom after he successfully secured a five-year UK work visa.
He was accidentally shot by another member of the security network identified as Moses Isimor, at a solemn service of song organized for a burial ceremony held at No. 5 Eheneden Lane, off Ehenede Street, off Ekehuan Road, Uzebu Quarters, Benin City, on Friday, 20 October, 2023.
Moses Isimor was among a team of vigilante men deployed to the burial from Upper Ekehuan axis, to join that of Uzebu area, which the victim was a member.Venue of the funeral where a trigger happy Vigilante accidentally shot his colleague to death in Benin City, Friday, October 20, 2023.
It was gathered that when the team from Upper Ekehuan arrived at the burial ceremony, the trigger-happy vigilante operative engaged in sporadic shooting apparently to announce their presence, hitting the victim on his arm and chest.
Operatives of a nearby private medical facility where the victim was rushed to for help allegedly demanded for a police report before giving him medical attention.