Gunmen Send Lionel Messi Threatening Message In Argentina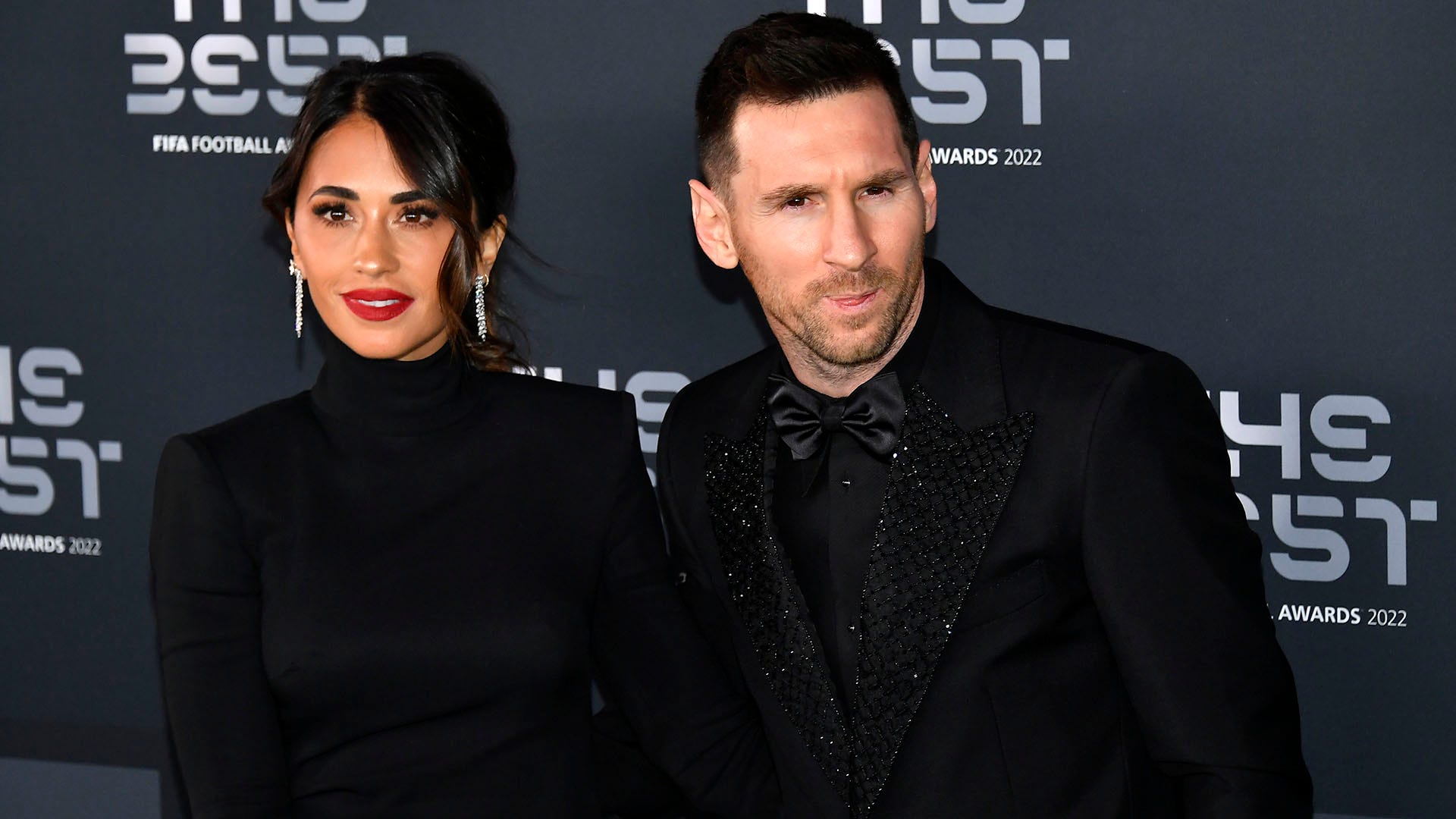 Paris Saint-Germain forward Lionel Messi received a threatening message from gunmen who attacked a supermarket in Rosario, Argentina, owned by the family of his wife Antonela Roccuzzo.
The incident occurred on Thursday when the store, located in the Lavalle district, was fired upon by two individuals on a motorbike, who then fled the scene. Police were called to investigate, and a note was found at the scene which read:
"Messi, we are waiting for you. Javkin is a drug dealer. He is not going to look after you". The message referred to the mayor of Rosario, Pablo Javkin, who spoke out about the incident, highlighting the need for more police in the city where crime is increasing.
No injuries were reported in the attack, but significant damage was done to the store.
Lionel Messi, who is widely regarded as one of the greatest footballers of all time, had led Argentina to their third World Cup triumph in Qatar last year, winning FIFA's The Best Men's Player 2022 award in Paris on Monday.
The 35-year-old had recorded seven goals and three assists during the tournament, including a brace in the final.
Messi and Roccuzzo have strong ties to Rosario, where they grew up together and married in 2017. The incident has thus caused concern, given the specific targeting of Roccuzzo's family business. Neither Messi nor Roccuzzo has commented on the matter.
Rosario, the largest city in the central province of Santa Fe, is located 300 kilometres (186 miles) north of Buenos Aires.
The attack reflects the growing problem of violence and crime in the city, with calls for increased security measures. PSG, where Messi currently plays, are scheduled to play Nantes on Saturday.