Gunmen raid home of teenager, Murder her in Cold Blood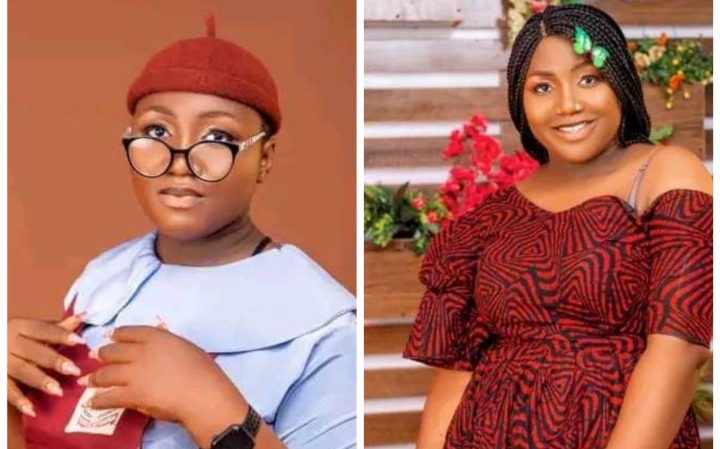 Gunmen on the loose raid home of 17 year old only to murder her in cold blood.
The issue of insecurity and gunmen being allowed to roam free and engage in terror has become a menace in Nigeria and to Nigerians in general.
Now, there comes the report that a 17-year-old student identified as Charity Eze, has been murdered by unidentified gunmen in Otukpo Local Government Area of Benue State.
Charity Eze, was a student of St. Monica Girls Secondary School, Otukpo who was shot in the head at about 10:30pm on Friday, June 10, at her father's residence at No. 38 Idikwu Road according to reports.
The deceased was said to have gone to retrieve her clothes which she had dried outside earlier in the day when 2 men jumped over the fence and shot her in the head.
Charity's younger sister who was a witness to the incident, reportedly ran back to inform their father only for the gunmen to flee the scene.
The deceased was in the process of writing her final paper in the ongoing West African School Certificate (WASC) Examination before meeting her gruesome end.
The spokesperson of the State Police Command, SP Catherine Anene, confirmed the incident with a statement.