Great Signing for Arsenal—Jose Enrique on Gabriel Jesus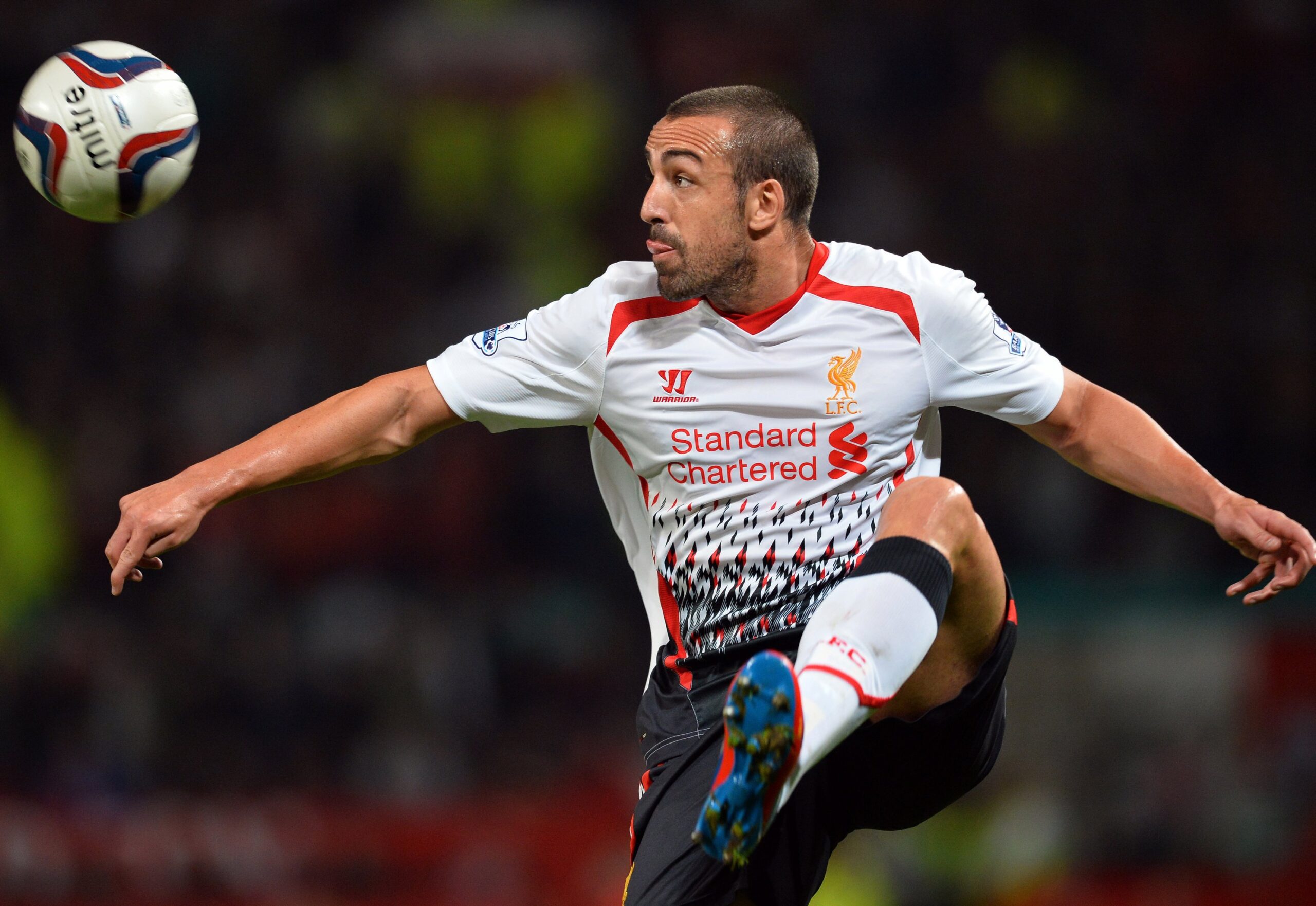 Great signing for Arsenal, former Liverpool defender, Jose Enrique thinks of the North London clubs move for Brazilian star, Gabriel Jesus.
The transfer window and market is still open and all eyes are on what the 2 big London clubs; Arsenal and Chelsea will do with it.
And when it comes to the North London club, speculations are all it is for the Gunners as they are continually linked with players ahead of the coming season.
One such name who has been on the lips of every pundit has been Manchester City's Gabriel Jesus who ever since the transfer has been heavily linked with a move to Arsenal from this summer.
The move called on former Liverpool defender, Jose Enrique to give his own verdict on Arsenal target, Gabriel Jesus, and the transfer itself to the Emirates.
According to Enrique, Arsenal and Man City have now agreed to a deal for Jesus to join the Gunners, adding that it will be a very good signing by Mikel Arteta considering the 25-year-old forward is still a very good player.
If the Gunners are to build on the success of the recently concluded season, the club will need an experienced striker leading its forward lines.
Jose Enrique wrote on his Twitter page last night saying:
"London calling for Gabriel Jesus. Arsenal and Manchester City have agreed a deal for Gabriel Jesus.
"Good signing by Arsenal. He is a very good player."
It hasn't been officially confirmed yet by either clubs but the reports are that the two clubs are very close to agreeing a signing for the Brazilian forward.