GOSPEL: Victoria Orenze–Yahweh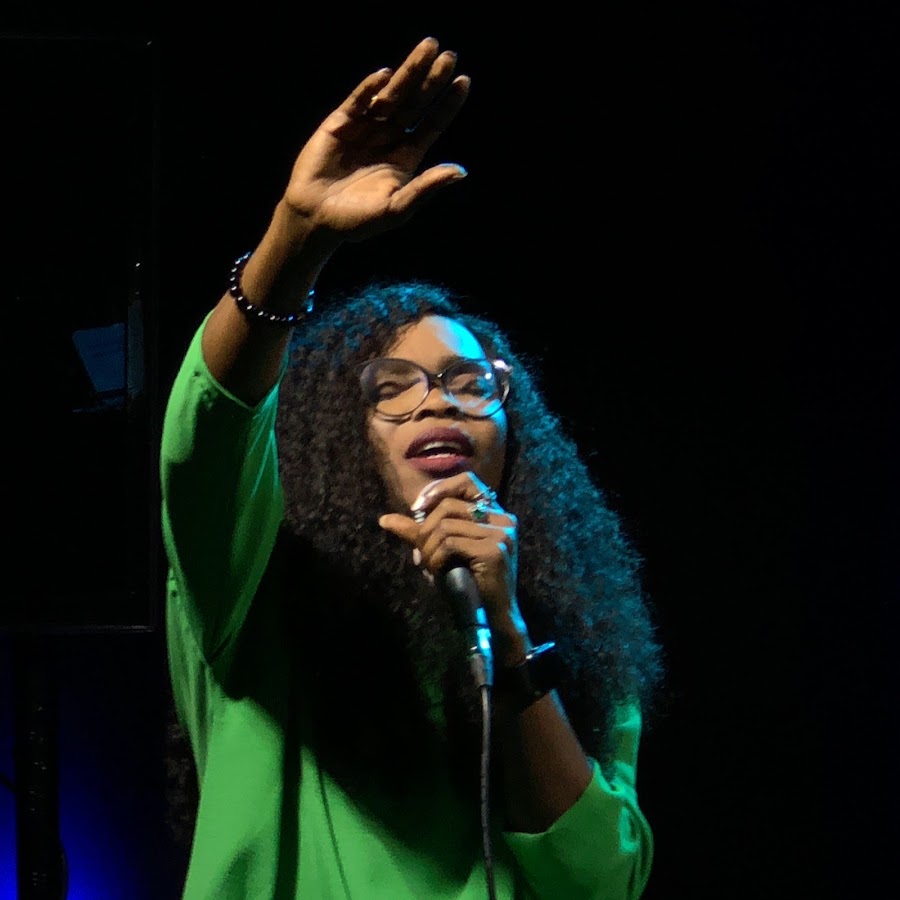 Victoria Orenze outdoors another track to magnify the lord and he titles this one, Yahweh.
Yahweh was written and composed by Nigerian gospel singer Victoria Orenze for the listening pleasure of all her incredible fans worldwide. This song by Victoria Orenze is taken off the album dubbed Truth In Sounds
Truth In Sounds is a project released by Victoria Orenze in the year 2022 which houses thirteen outstanding track records to give reverence to God our creator and maker.