Get rid of Sancho — Manchester United legend tells club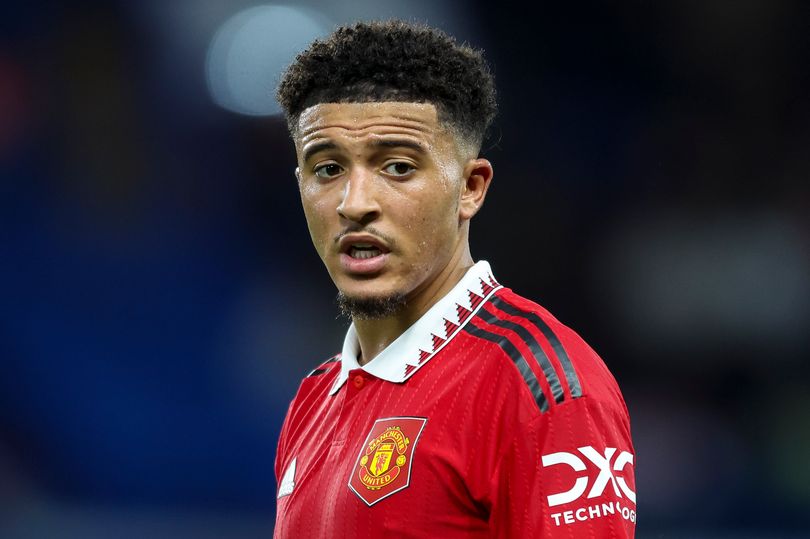 Manchester United legend Paul Parker has suggested that the club should offload Jadon Sancho and sign Japanese winger Kaoru Mitoma in the upcoming transfer window.
Parker, who won two Premier League titles with Manchester United, believes that Sancho has failed to prove himself as a key player for the club since joining from Borussia Dortmund last summer. As a result, Parker feels that Mitoma would be a better option for the club, especially given his recent form.
Mitoma, who currently plays for Brighton, has scored nine goals in 27 games this season and has impressed with his direct style of play. Parker praised Mitoma's willingness to take on his opponents and suggested that his skill set would be well-suited to Manchester United's attacking style.
However, Parker acknowledged that in order to sign Mitoma, Manchester United would need to offload some of their current wingers. He suggested that Sancho would be a good place to start, as he believes that the England international is unlikely to prove himself in the Premier League.
"I really like him. He is very direct and he wants to go on the outside of his opponent…"
"I would love to see him at Man United but then they have to offload some of their wingers and they could start with getting rid of Jadon Sancho. I doubt that Sancho will ever prove himself in the Premier League."
Manchester United have been linked with a number of attacking players in recent months, as they look to strengthen their forward line ahead of the next season. It remains to be seen whether they will take Parker's advice and pursue a move for Mitoma, or whether they will continue to pursue other targets.