Gareth Bale To Make Stunning Return To Football Post- Retirement?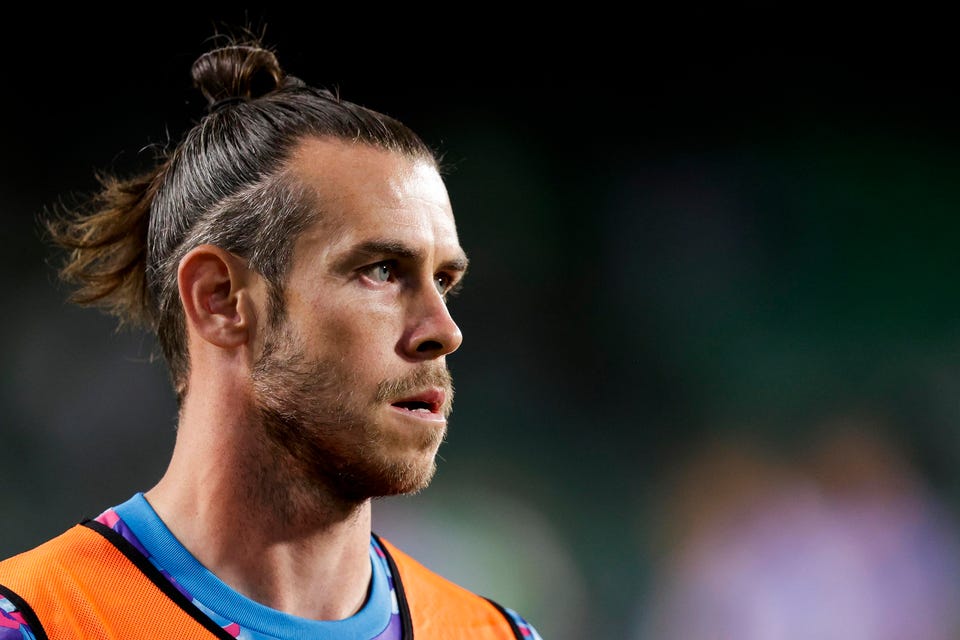 Former Real Madrid and Tottenham Hotspur player, Gareth Bale, has taken his first step towards a potential return to football after Wales head coach, Robert Page, revealed that he wants Bale to return as a national team coach.
The 33-year-old forward announced his retirement from both club and international football earlier this year, after making 111 appearances for the Wales senior side. His final game was the 0-3 defeat to England during the 2022 FIFA World Cup.
Since retiring from football, Gareth Bale has been busy pursuing his passion for golf, and made his PGA Tour debut in February with a handicap of two. However, Page believes that football is not done with Bale yet and that he could offer value to the Wales national team in a coaching capacity.
"We will meet and have discussions, he is still interested. It's been a big decision for him to make. He still wants to be involved in whatever capacity it is. As long as I'm here I'd like Gareth to be a part of it. We appreciate his value and what he can offer. It's strange, Gareth was an unbelievable servant and player and he will be missed," said Page.
While Bale's playing days appear to be behind him, his stature and experience could make him a valuable asset to the Wales team, even as a mentor to the younger players.
"When you've got somebody of Bale's stature and what he's done for Wales and the impact he can have – even having him in the changing room around the players – I've got to take advantage of that," added Page.
However, it is unlikely that Bale's return to football will be immediate, as Page indicated that Bale needs time with his family. "We'll let him have some time with his family. When the time is right, we'll have a conversation about how we keep him involved and what capacity we keep him involved in."
Since Bale's departure from the national team, Aaron Ramsey has been appointed team captain. The Welsh midfielder, 32, was named skipper on Tuesday, March 14.
In a press conference, Page said that this promotion was a "natural progression" and "has a big opportunity to work with the young players." Ramsey has 78 caps for Wales and is set to lead his country in the Euro 2024 qualifiers later this month. Wales will face Croatia and Latvia in the first and second rounds of tournament qualifications.