Four New PIMCO Exchange Traded Funds (ETFs) on Passfolio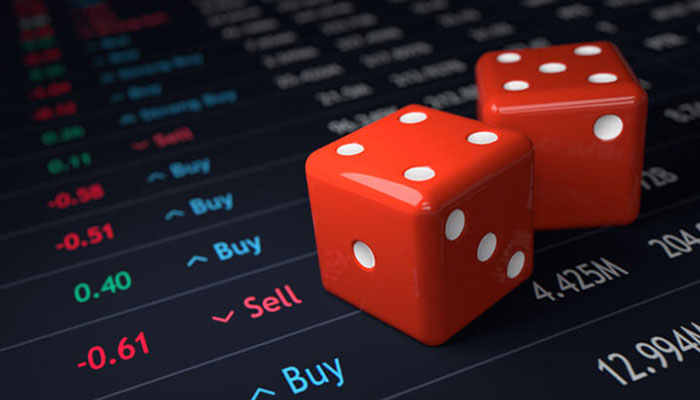 Passfolio, the American digital broker founded in 2018 added new ETFs to its site this week. The 4 Exchange Traded Funds (ETFs) added will add to PIMCO's 12 ETFs already on the site.
The new ETFs are with tickers: HYS, TIPZ, RAFE and ZROZ. The exchange traded fund with 0-5 year high yield corporate bond index is HYS. The one with a 15+ year US TIPS index is TIPZ. The RAFI ESG US ETF of the company is RAFE. PIMCO's 25+ year zero coupon US treasury index exchange traded fund is ZROZ.
Exchange Traded Funds are a way for stock market investors to bypass harsh market conditions. They offer a way to own a percentage of a number of stocks and securities. Their prices fluctuates throughout the market day and can be traded throughout the day.
NB: This is not an endorsement of either PIMCO or Passfolio. This is just for information purpose and does not serve as a financial advice of any kind.
✅Access Complete Primary & Secondary Education Online>CLICK HERE!💃
PASS WAEC, JAMB-UTME, NECO, BECE ETC IN 1 SITTING. GUARANTEED FREE👌