Former Chelsea Player reveals why Nigeria failed to qualify for World Cup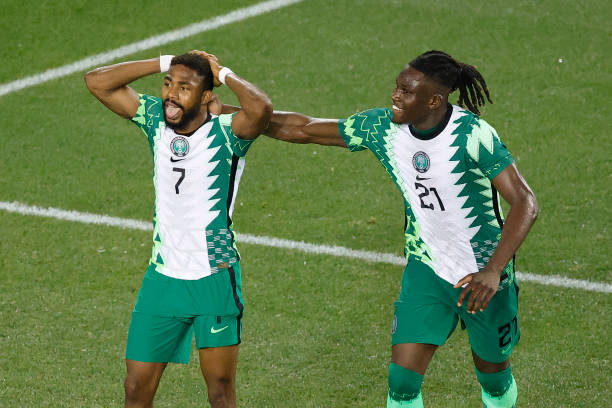 Nigeria's failure to qualify for the Qatar World Cup has brought in itself a lot of discussions from all over the world as many football analysts and fans have talked about the fallout from the defeat to the Black Stars of Ghana.
The latest of the bunch to talk about the heartbreaking result from that night is former Chelsea midfielder and Super Eagles captain, John Mikel Obi.
In a recent interview, the retired Super Eagles sat to talk about the result from the 1-1 draw at home to Ghana in the March playoffs.
"It was really painful that we did not qualify because it's been a long time, we experienced non qualification (Germany 2006 finals)." He recounts.
"It was strange and felt really sad because I can't imagine watching the FIFA World Cup without Nigeria and it's even more painful to lose the chance of qualification at home. It is strange and I just hope we have learnt some lessons by looking forward to the next four years.
"I remembered the last edition in Russia when we even qualified with almost three matches to the end of the qualifying round of matches. We were motivated, we had a direction on the pitch we had a leader on the pitch.
"All the 11 players were listening to only one man on the pitch not many leaders in the pitch.
"We need a leader on the pitch for others to follow. You don't need five leaders but just one because when you have four or five people giving instructions on the pitch that it not a unit," he said.
The jollof derby as Nigerians and Ghanaians call it, has seen Nigeria come out with a bad record from it, with Ghana having the upper hand on numerous occasions to leave the Super Eagles frustrated in each meeting.
It has either ended in draws or losses for the Nigerian team, with Nigeria barely beating the Black Stars a few times.
💰Make, Manage & Multiply More Money FREE CLICK HERE👌
How to JAPA to the UK easily [Free Application Templates]