Footballer stabbed to death by 15-year-old in Imo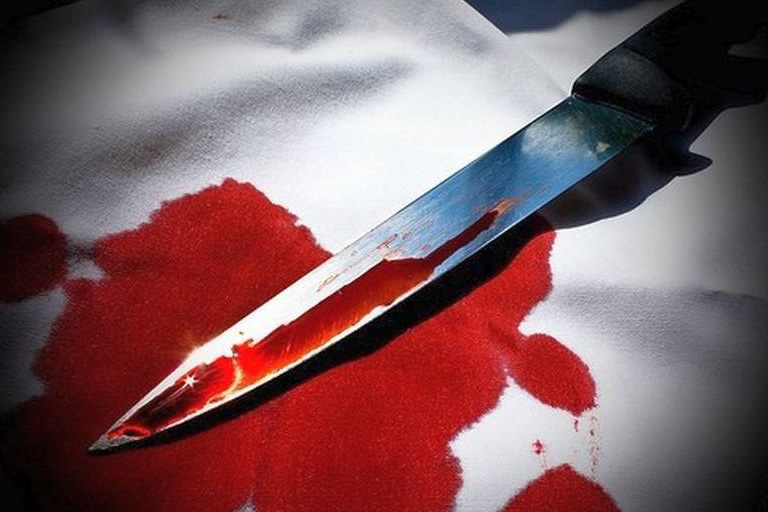 On Tuesday, Ntu Primary School playground was under panic after a 15-year-old boy, stabbed a 37-year-old footballer, Johnpaul Etugha, to death during a football match.
An eyewitness told our correspondent that the victim, who was on the reserve bench, asked the suspect to stop encroaching onto the pitch.
It was gathered that the teenager defied Etugha's, an act that infuriated the footballer. According to an eyewitness, the deceased stood from the bench and reprimanded the 15-year-old.
Our correspondent learnt that the suspect persisted. Out of anger, Etugha was said to have taken a stick and hit the teenager with it.
In retaliation, the suspect reportedly took a knife and stabbed the footballer in his chest. He died on the spot. The development brought an abrupt end to the match, creating confusion.
A source said, "There is fear in our community. This is unbelievable. The boy used a knife to stab Johnpaul Etugha to death after he (Etugha) used a stick against him."
The police spokesperson in the state, Orlando Ikeokwu, confirmed the incident. He told our correspondent that the Ngor Okpala Police Station, which arrested the suspect, had transferred him to the homicide section at the command headquarters in Owerri.
Ikeokwu disclosed that the state Commissioner of Police had ordered a comprehensive investigation into the incident.
Enjoy Complete Primary & Secondary Education Online CLICK HERE!
Download TopNaija App free
|
Join Us On Telegram
|
Promote Your Music