FG Urged To Find Solution To Poor Budget Implementation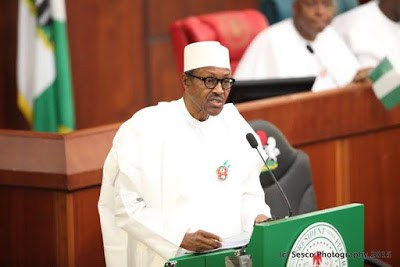 Member of the House of Representatives representing Ibadan Southeast / Northeast federal constituency, Hon Adedapo Lam-Adesina, has urged leadership of the National Assembly to interface with the executive arm of government over poor implementation of the 2017 budget.
This according to him will expose the reasons behind the poor implementation as well as forestall a repeat in subsequent budgeting years.
Lam-Adesina, while fielding questions from journalists at the weekend in Abuja, also urged members of the National Assembly to consider the proposed 2018 budget without delay in the overall interest of Nigerians.
"I am not of the opinion that even if the 2017 budget which we are still implementing has not been able to perform very well, that means that we should halt the country, and we should not look at the 2018 budget proposal.
"What it tells us is that we must quickly sit down and look at waht went wrong with the 2017 budget, because when we came here, we swore to an oath that at every point in time, Nigeria will be first," he said.
According to him, funding is a major factor delaying the implementation of the budget.
"So if we are now saying that because the 2017 budget has not performed very well, which the reason is very obvious to us, it has to do with funding, it is about the fact that there were not much revenue and the government was unable to really fund the budget.
"For me, I believe that the challenge facing the 2017 budget is funding and if that is the case, we should sit down with the executive arm of government and that is why we have different committees, they should invite the ministers and find out what exactly the problem is, they should invite the Ministry of Finance to tell us what went wrong, but that does not mean that we should stop looking at the 2018 budget," Lam-Adesina added.
However, the lawmaker commended President Muhammadu Buhari's efforts to ensure that budget is implemented in a full calendar year, describing the move as a right step in the right direction.