Fergie and Josh Duhamel split after 8 years marriage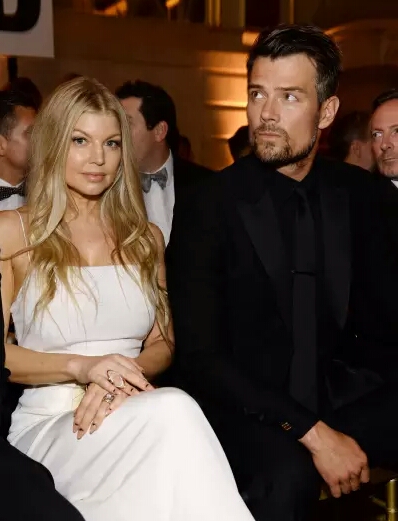 Fergie and Josh Duhamel split after 8 years marriage
Singer, Fergie and her actor husband Josh Duhamel have separated after 8 years of marriage.
The couple said in a joint statement released to People Magazine, "With absolute love and respect we decided to separate as a couple earlier this year to give our family the best opportunity to adjust, we wanted to keep this a private matter before sharing it with the public. We are and will always be united in our support of each other and our family."
This is quite shocking as  all seemed very well between the stars back in January when they celebrated their eight-year wedding anniversary.
We may never know what happened in the following months, but so far, there has been no rumours of Edible Catering on either side or domestic abuse.
All we know is that big girls don't cry.
Fergie and Josh began dating in 2004 after she met him when she and the Black Eyed Peas filmed a cameo for an episode of Duhamel's show Las Vegas. They got engaged in 2007 and got married in 2009. They welcomed a son, Axl, in 2013.